UKC GRCH BIMBS Carisbrooke Crossfire

imported from Carisbrooke in Australia

Sire: AuCH Toucansto Panda Bear

Dam: AuCH Carisbrooke MaryAnne

11.75 inches tall

black tricolor

rough coat

12-15-06 to 12-25-16

- UKC Russell Terrier

- AKC Russell Terrier

DNA-profiled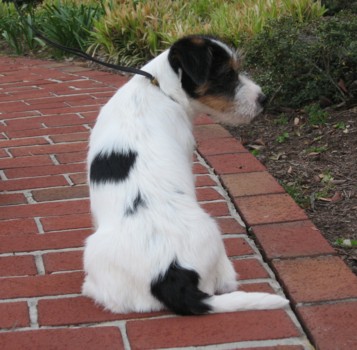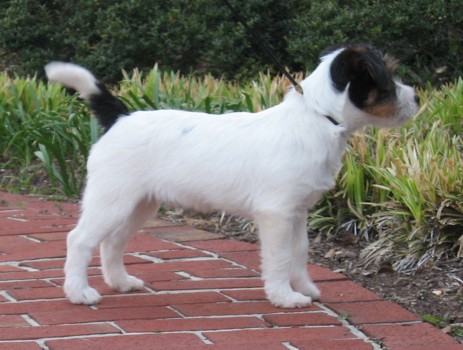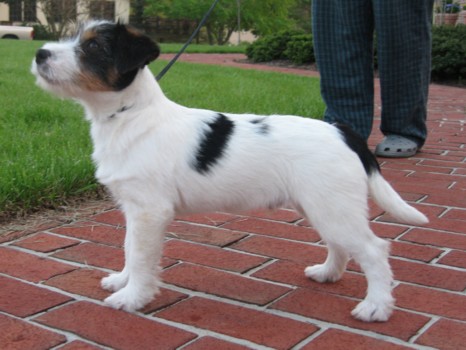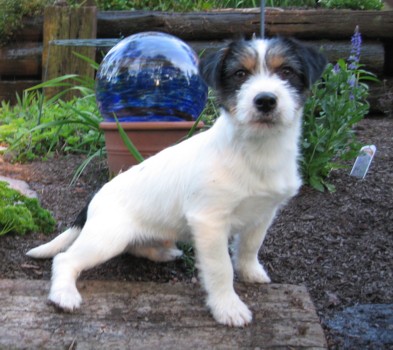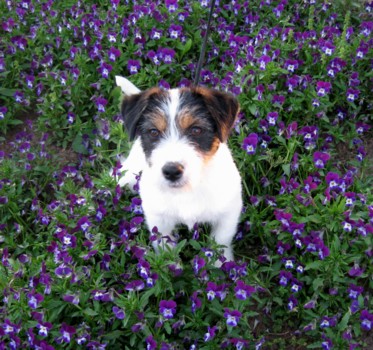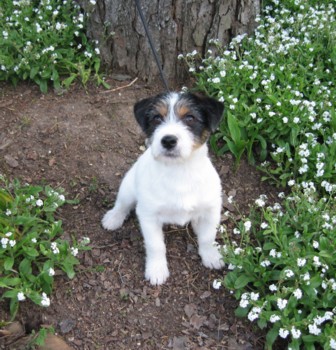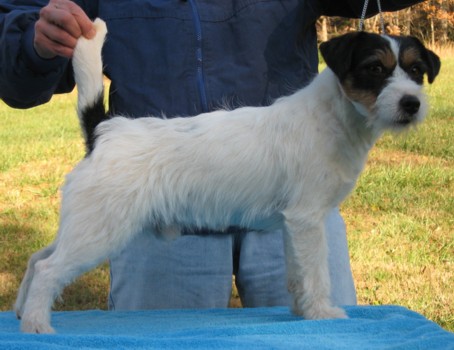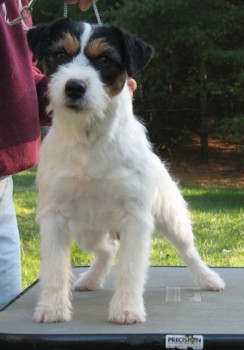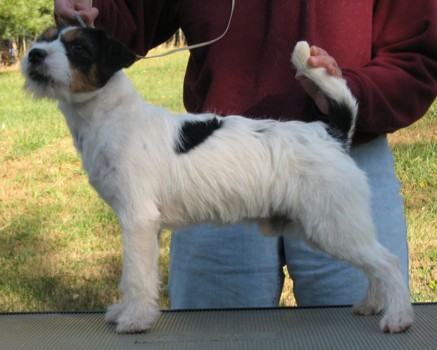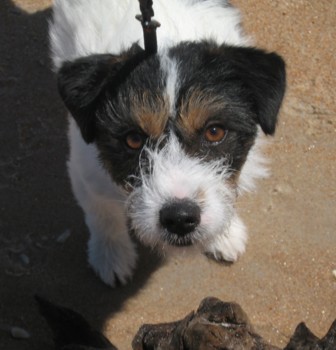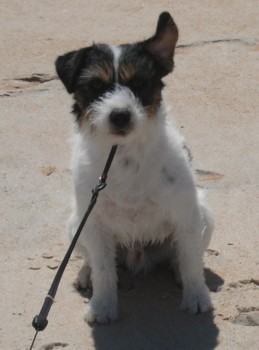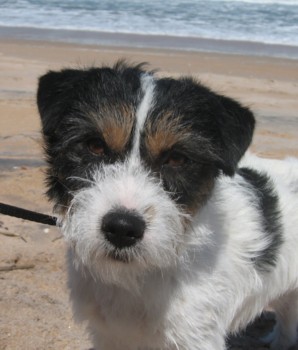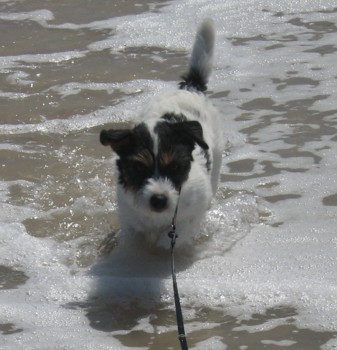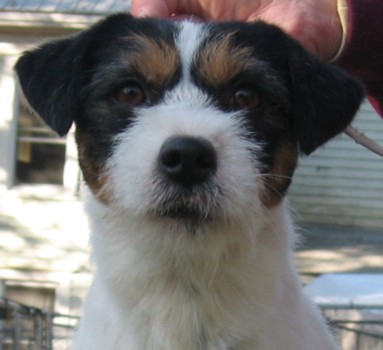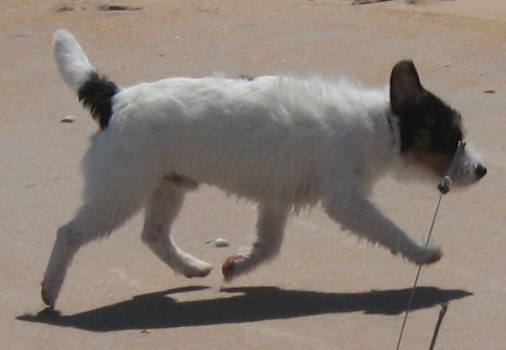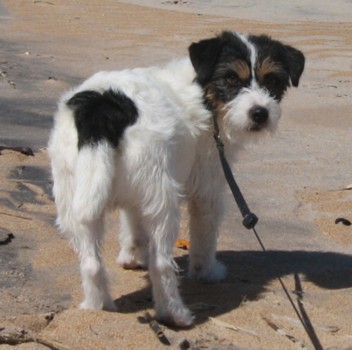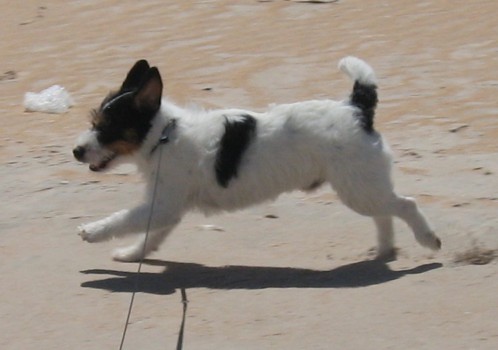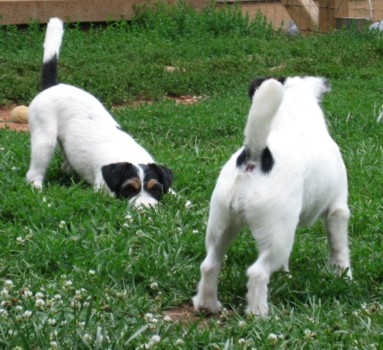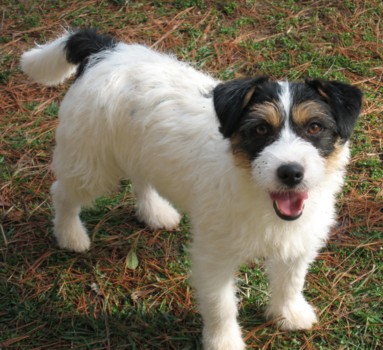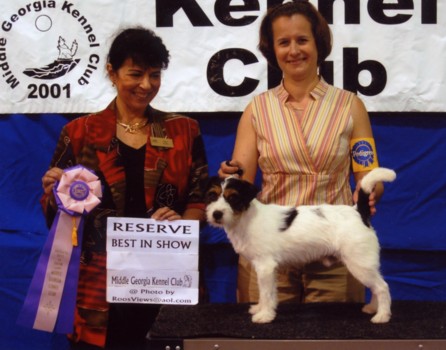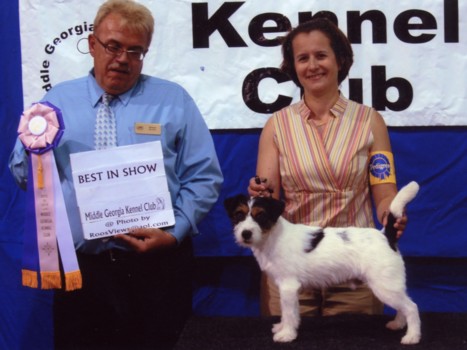 Crossfire came from one of the most respected and knowledgeable breeders in Australia,
Rita Francis-Little
. We are so happy to have this wonderful boy from her. Crossfire started his show career in July 2008. During his second show weekend, he received a BIMBS and RBIMBS plus completed his UKC CH. We have continued on in the show ring and, in April 2009, he completed his UKC GRCH having shown against quality competition. In January 2009, his daughter,
Appy
, completed her UKC CH. Besides being the #9 UKC JRT in 2008 and 2009, she has also earned a RBIMBS and a BIMBS. In Nov 2009, Appy completed her UKC GRCH. In Sept 2009, Crossfire had another daughter,
Punky
, complete her UKC CH. We look forward to seeing how these two girls contribute to our breeding program. Crossfire also has two sons that have completed their UKC CH, Nike and Nelson.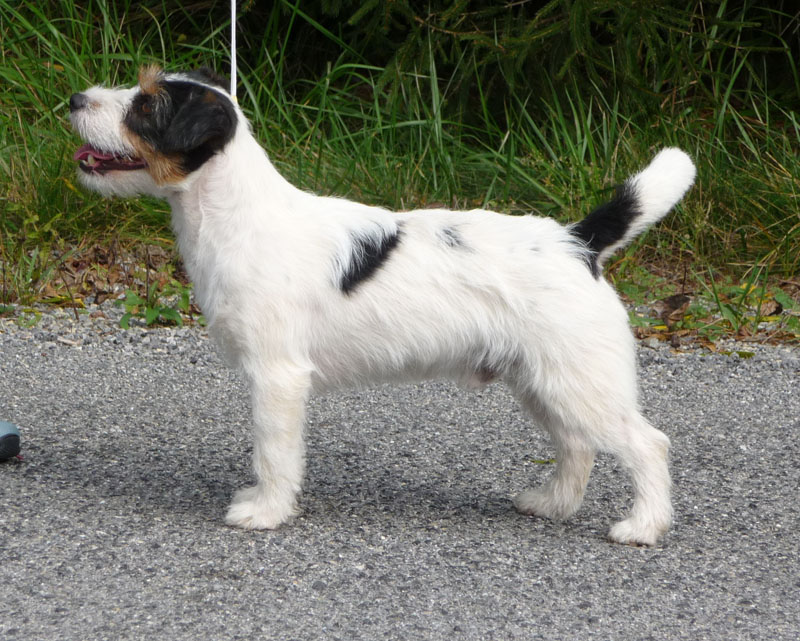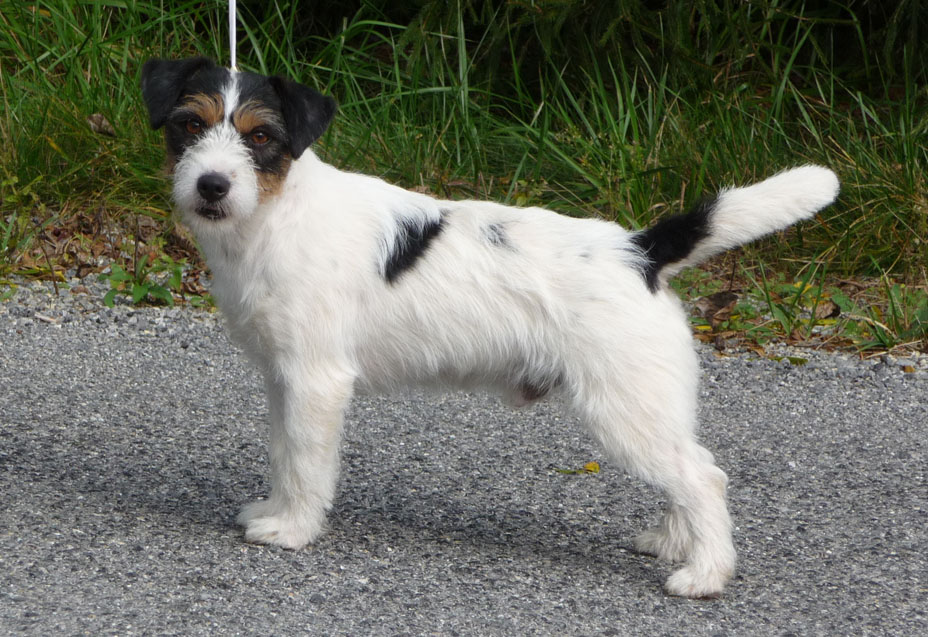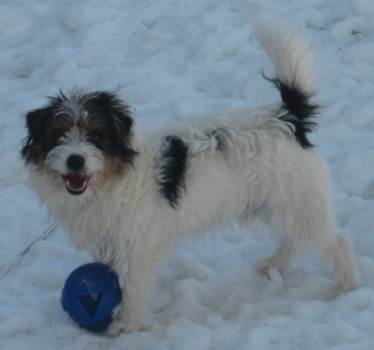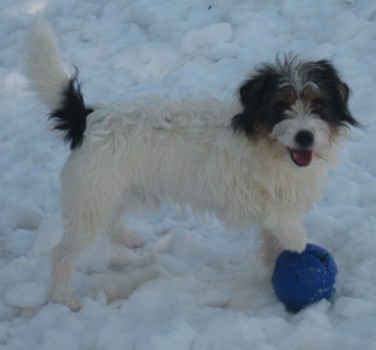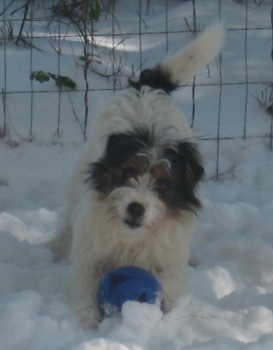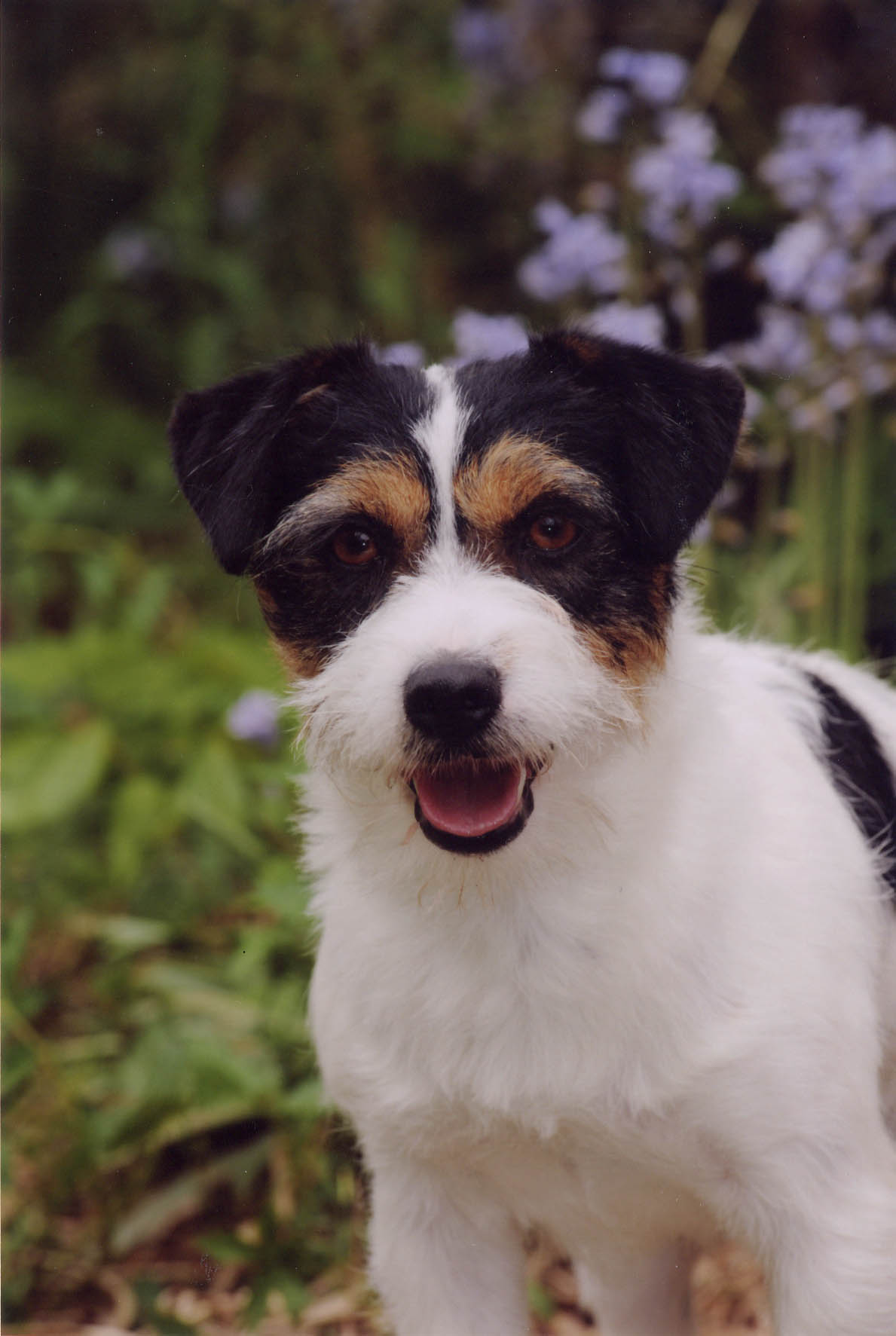 Crossfire retired in 2009.