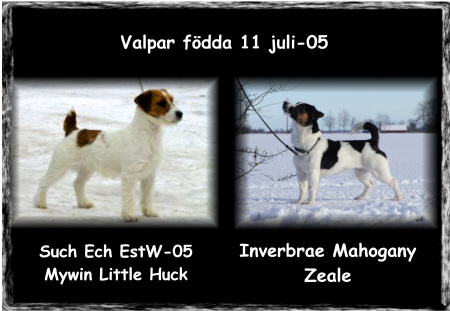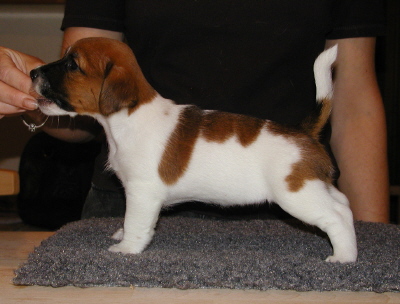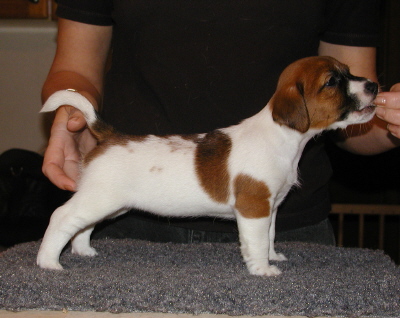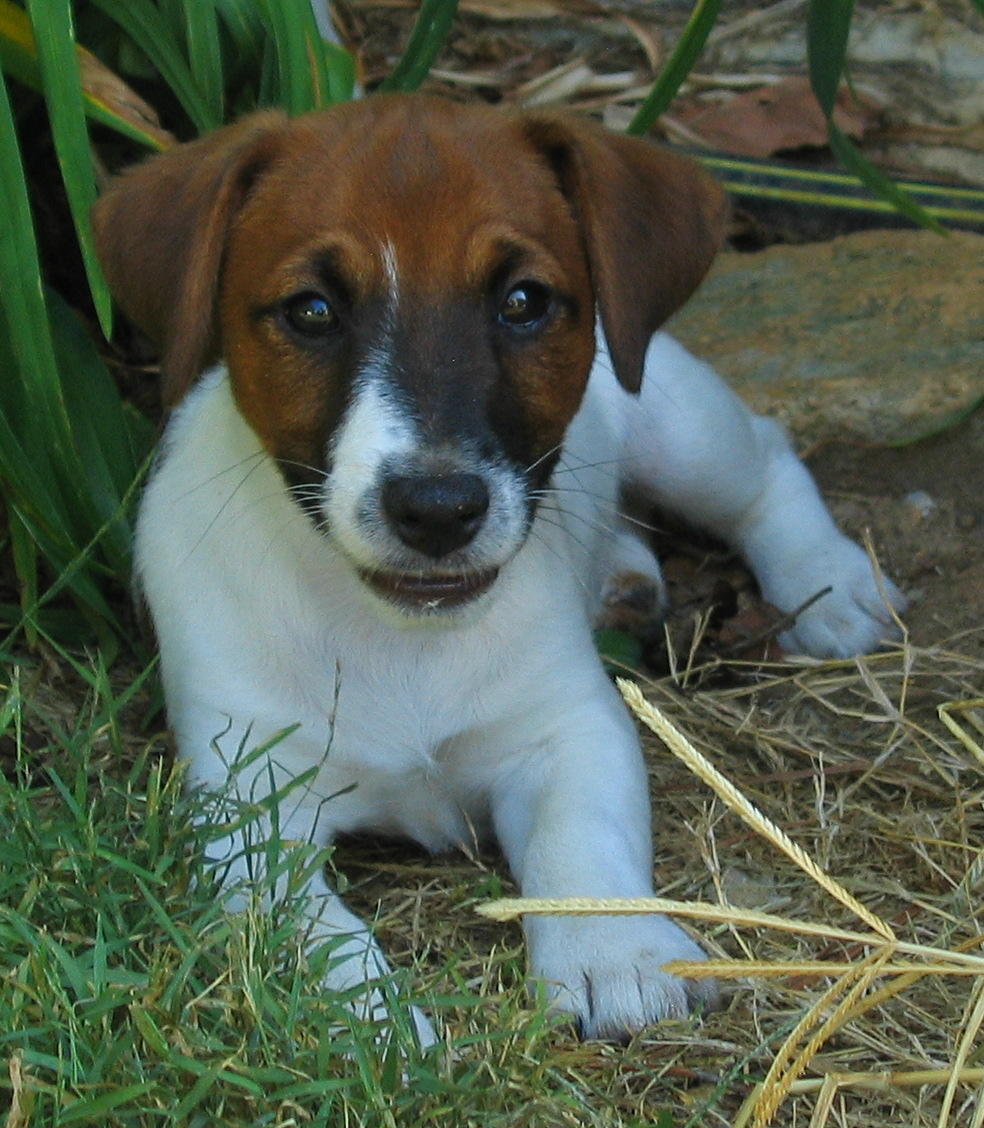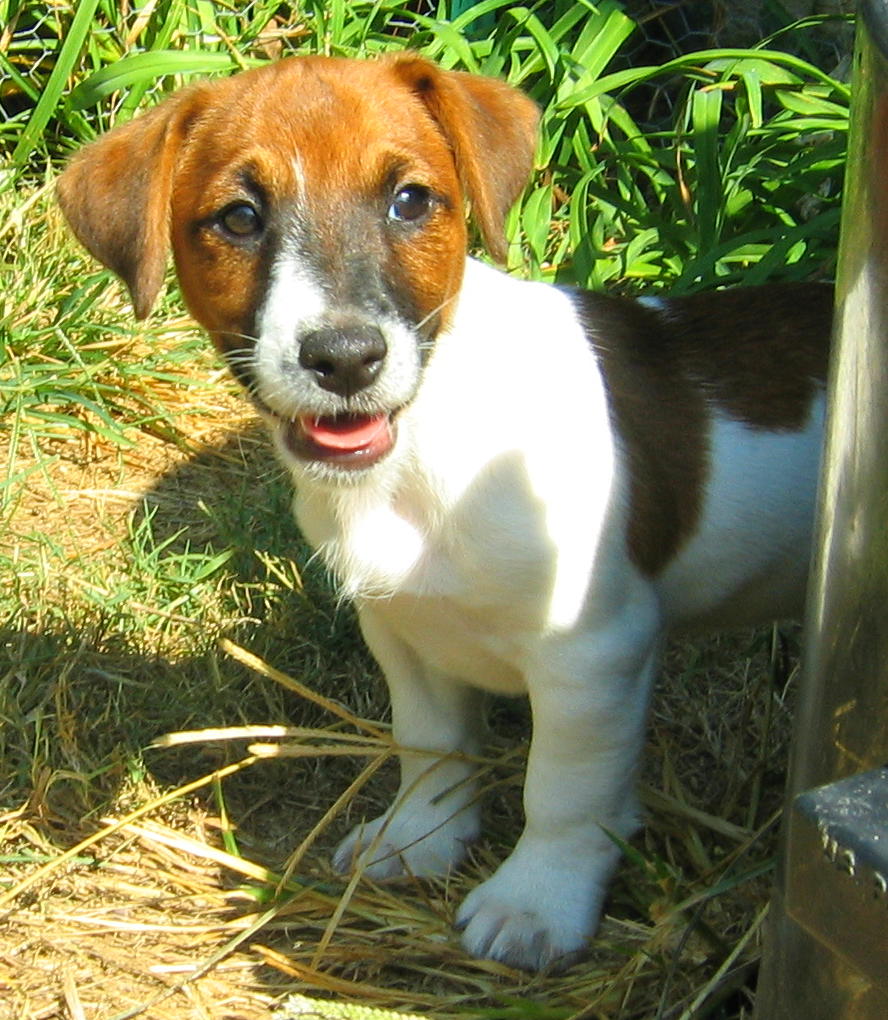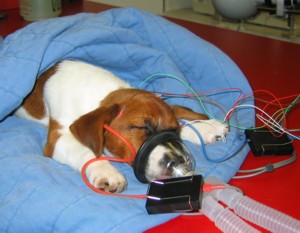 Suzoo getting her BAER (hearing) test.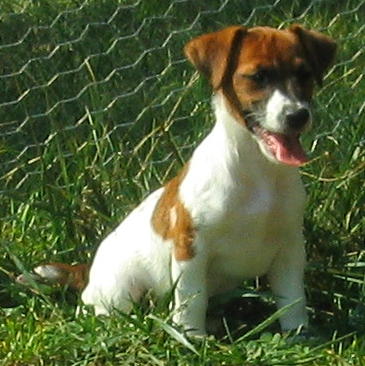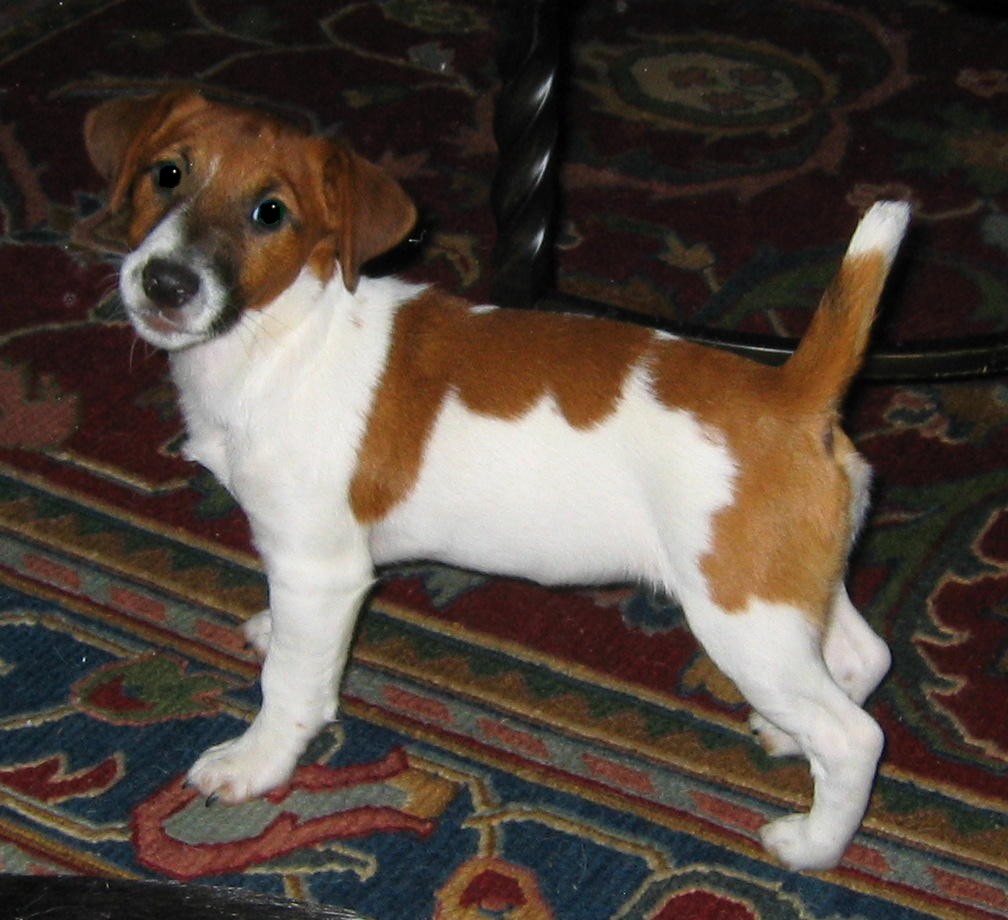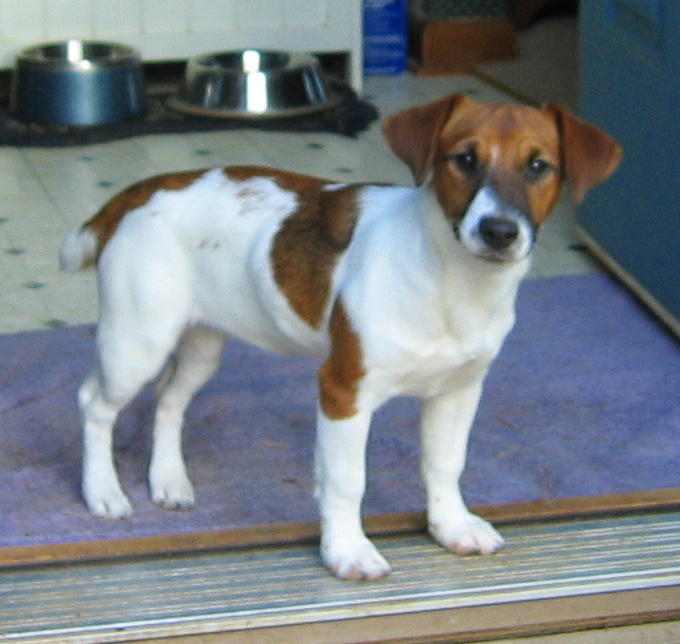 UKC CH Saltisgarden Supertramp

Dam: Australian import SuCH Inverbrae Mahogany Zeale

12 inches tall

full dentition

heterozygous tan/white

smooth coat

born 7-11-05 to 3-4/19

FCI Jack Russell Terrier

UKC Jack Russell Terrier

AKC Russell Terrier

DNA-profiled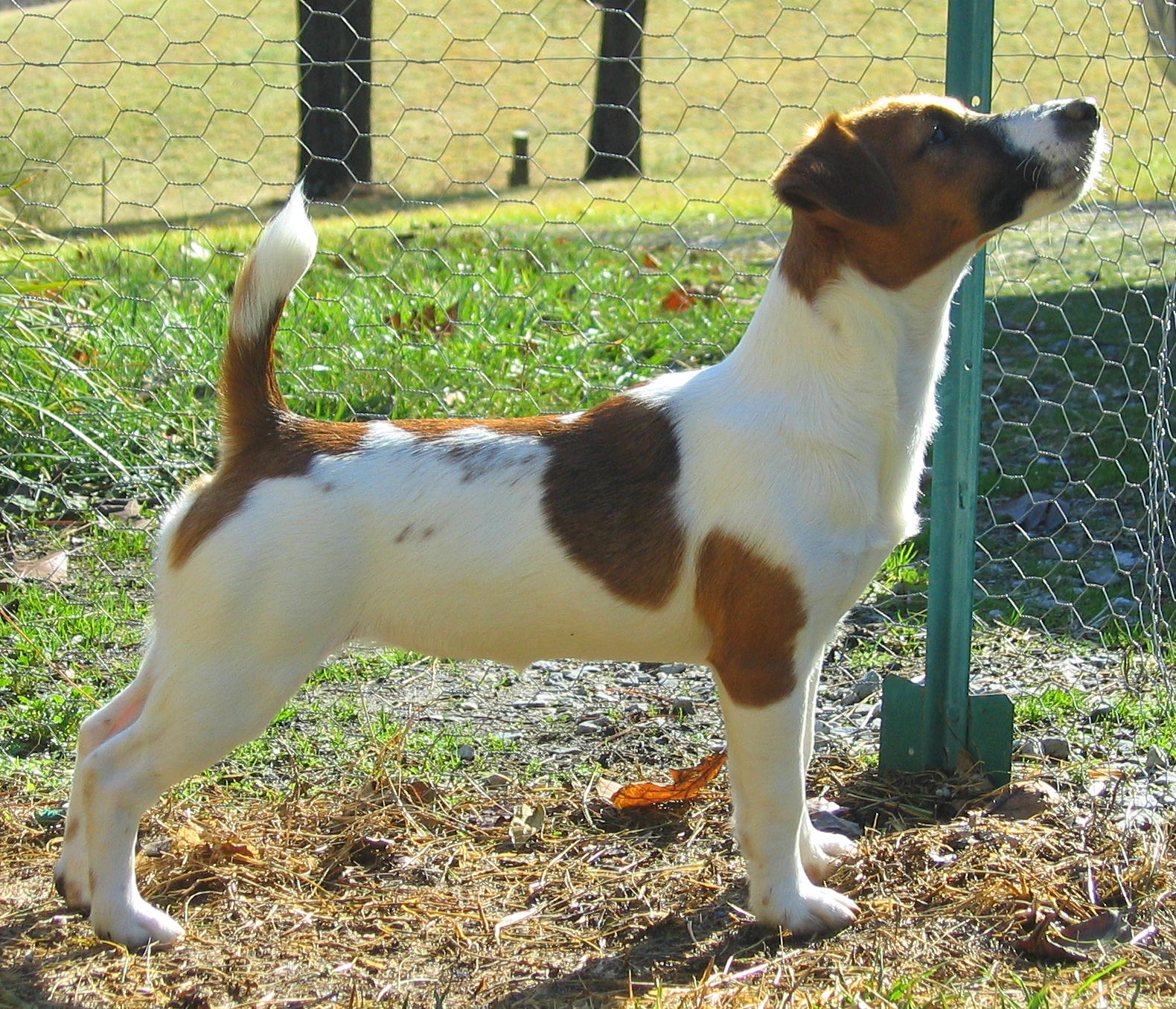 Supertramp's mother, Zeale, was the #1 Jack Russell Terrier in Sweden for 2006!

Supertramp's parents were imported from Australia. Both have obtained their Swedish Champion titles and her father has also become an Estonian Champion.

Inverbrae, Baylock, Malung, and Gayregal are just a few of the kennel names contained in Supertramp's colonial Australian pedigree. There are multiple Australian Champions behind her European titled parents.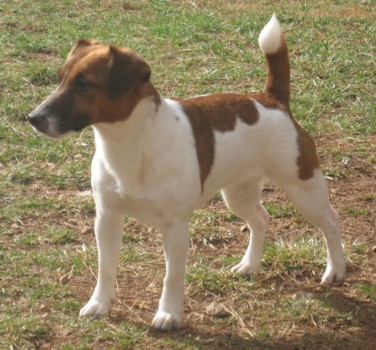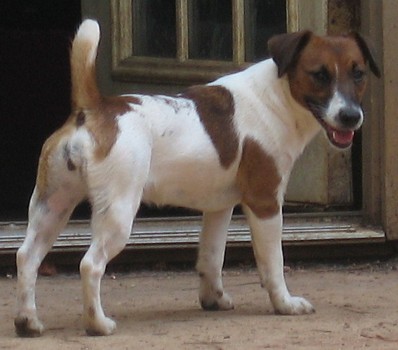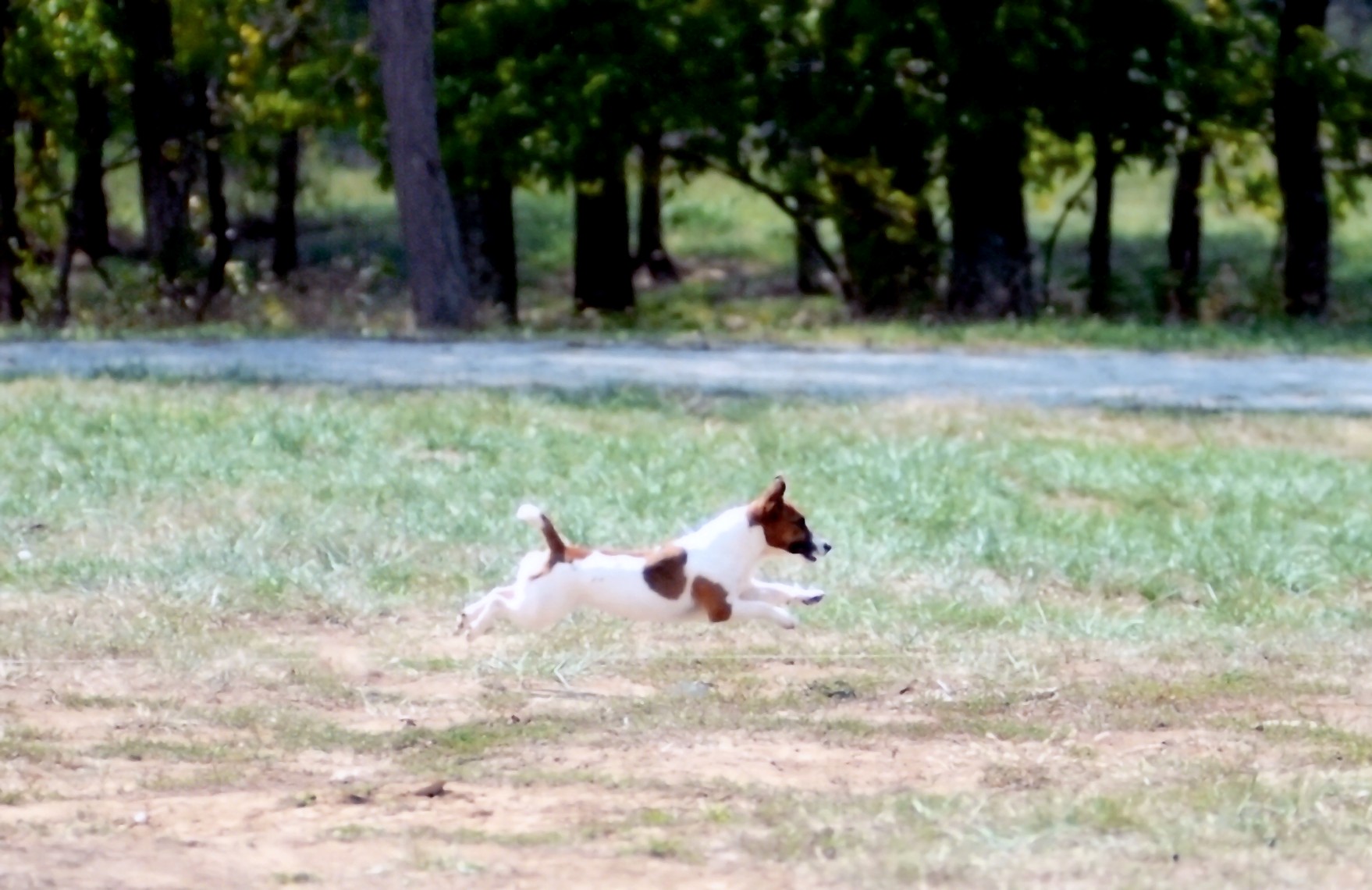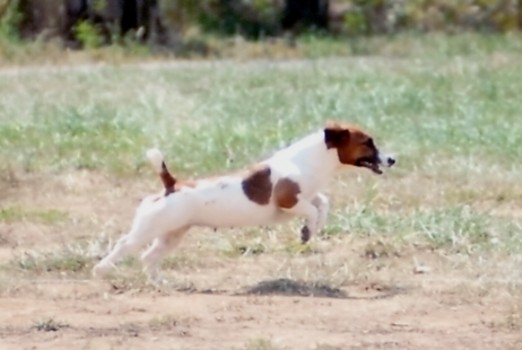 Supertramp completed her UKC CH in January 2009, the same weekend as her daughter,
Superstitious
(Appy). Appy was the #9 UKC JRT for 2008 and 2009, has received a RBIMBS and a BIMBS, and obtained her GRCH in November 2009. In April 2010, Appy's brother, Nike, completed his UKC CH. Two males from Supertramp's second litter,
Ivan
and
Junior
, achieved their UKC CH from the puppy class in late 2009. Ross from Supertramp's third litter completed his UKC CH in September 2011.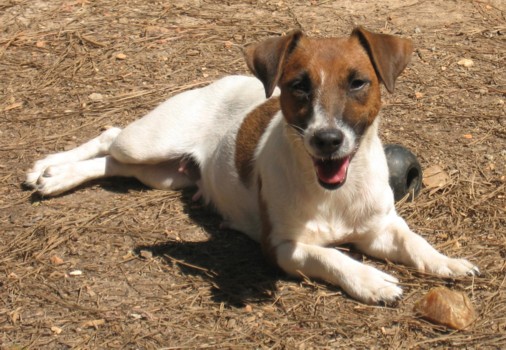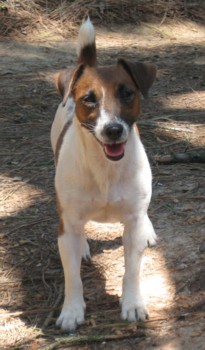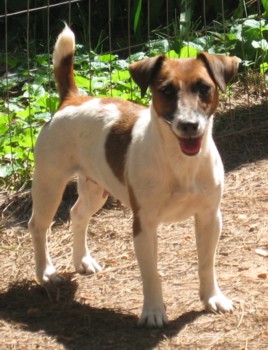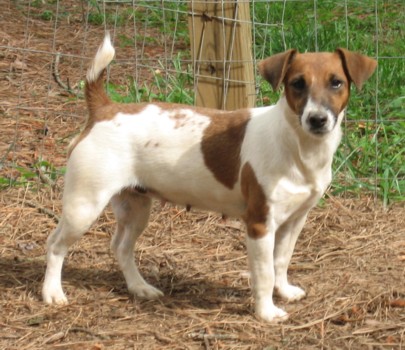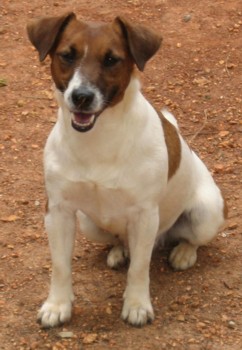 Supertramp retired in 2013