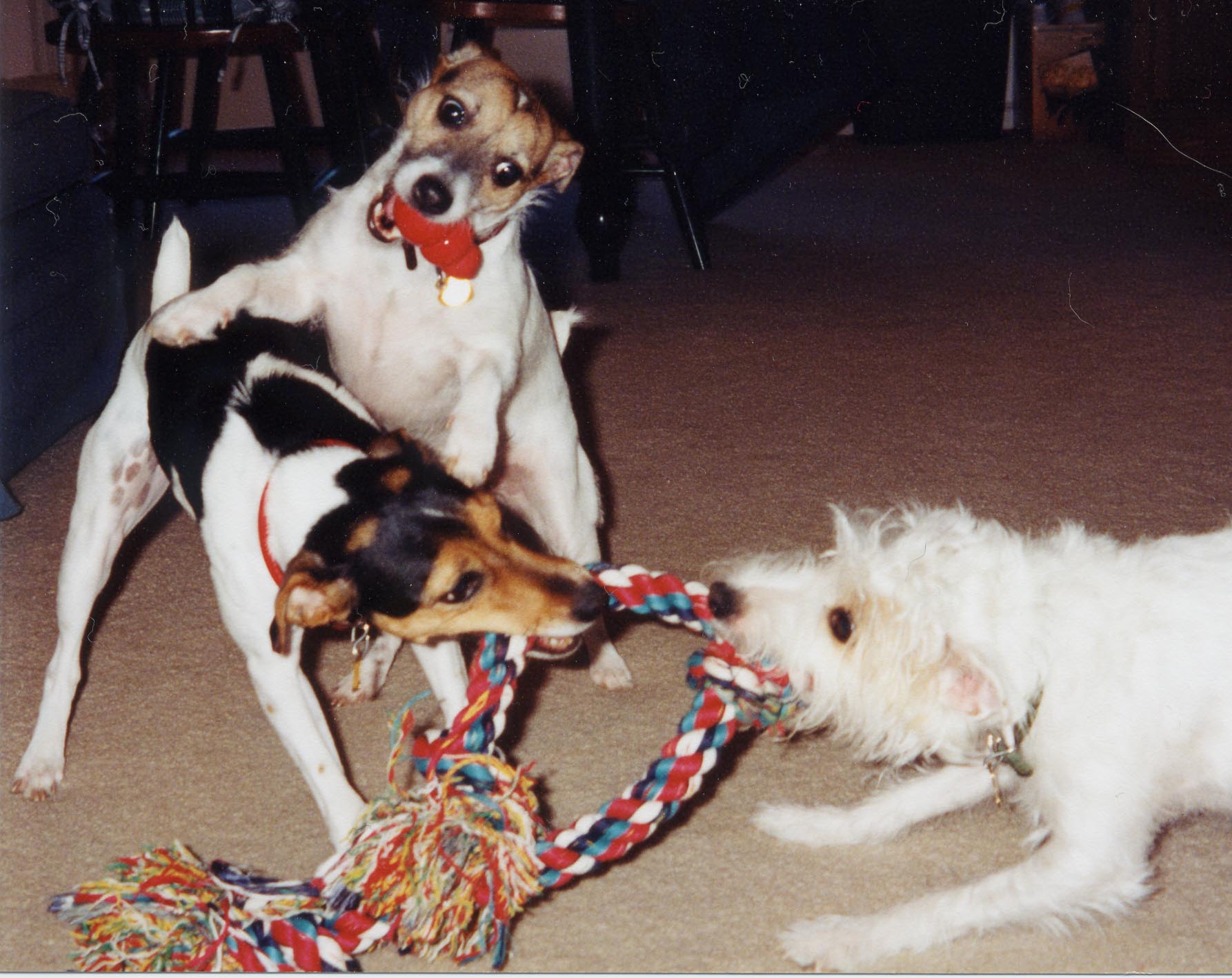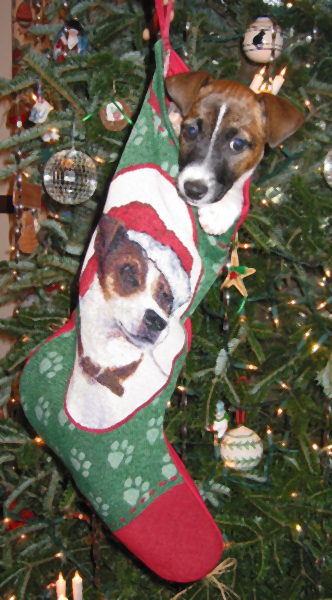 Dash, Jet, and Zip being typical Jacks.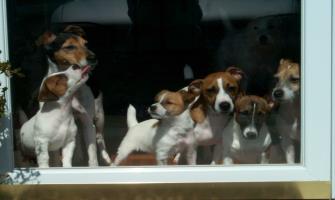 They're always waiting at the door for you.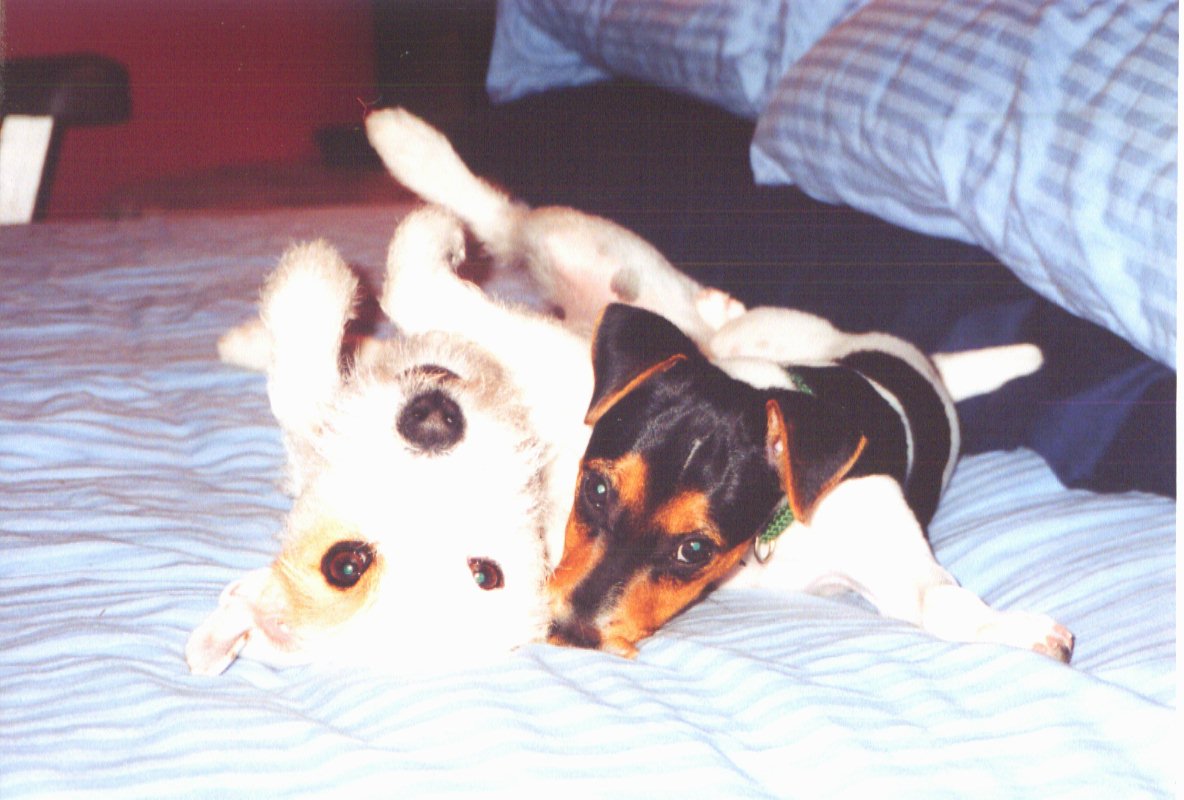 Zip and Dash...my first two JRTs.

Chablis & Truman Christmas 2005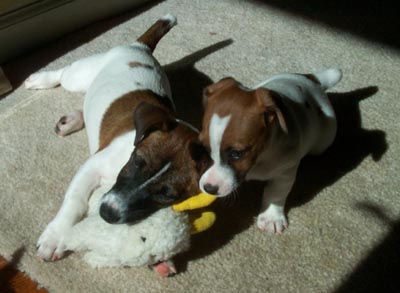 Baby Dart and Rush...could they be any cuter?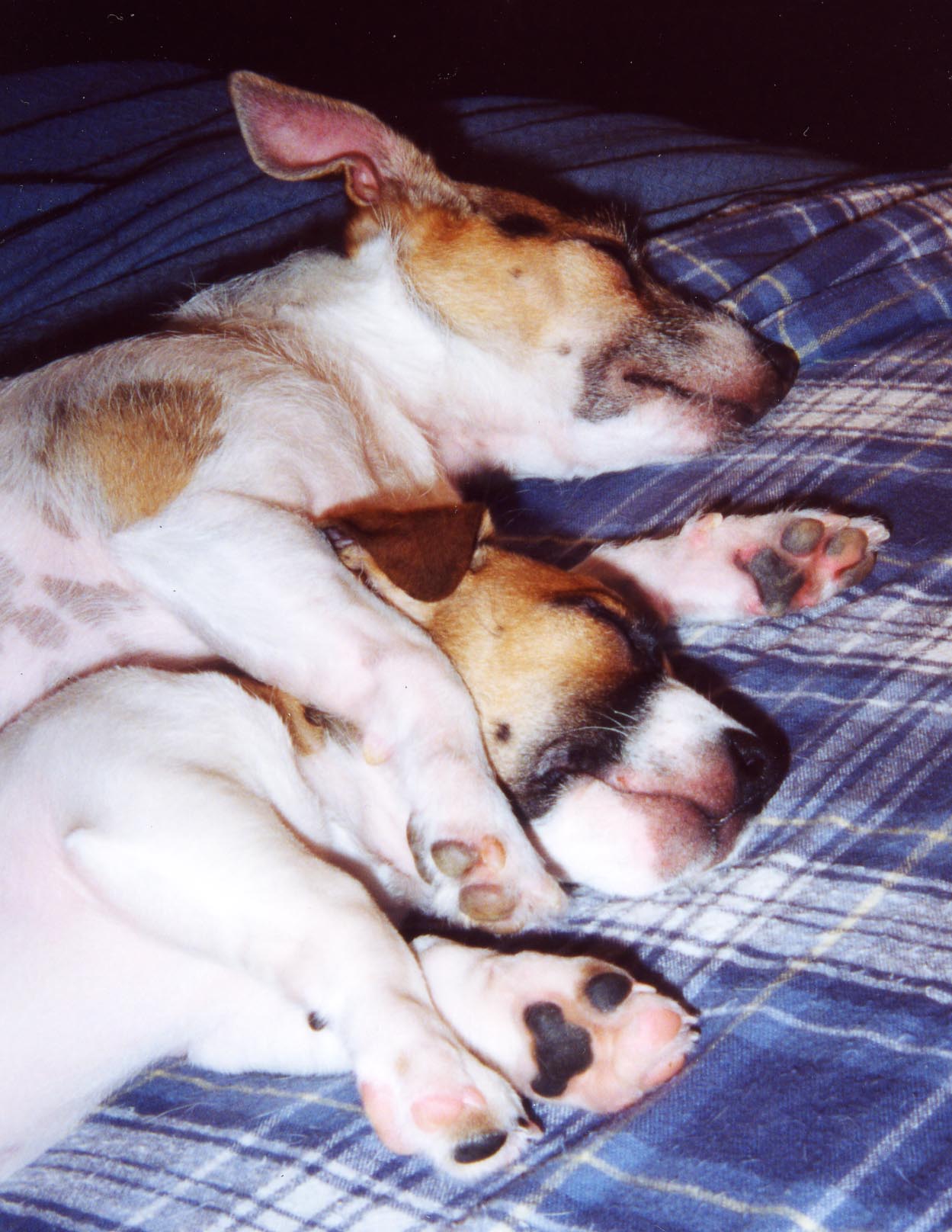 Chablis' first time to the beach...fun!

Jet took care of Chase as a pup.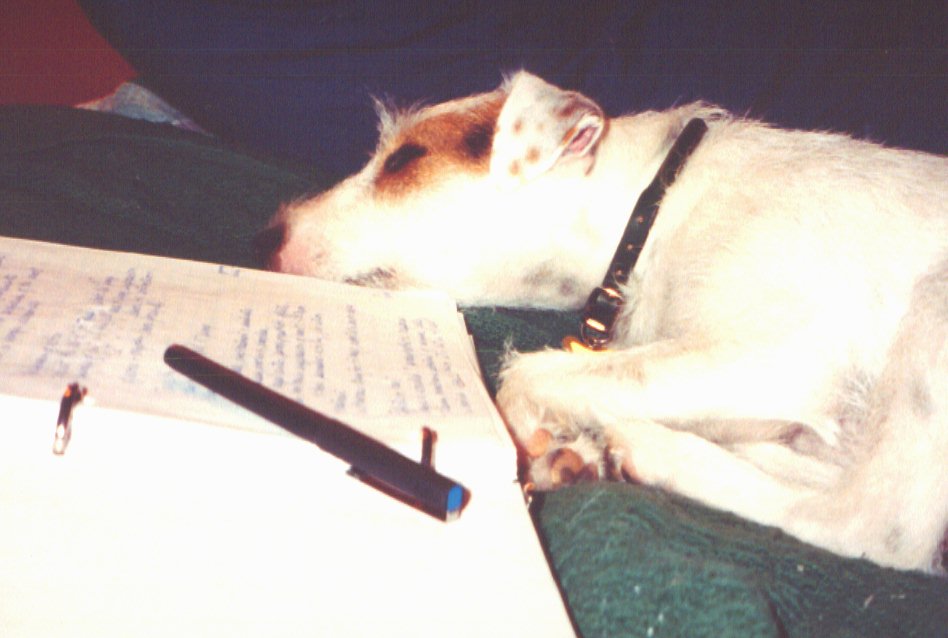 Truman & Chablis taking it easy.

Zipper gets tired of studying

Suzoo loves to play in the water!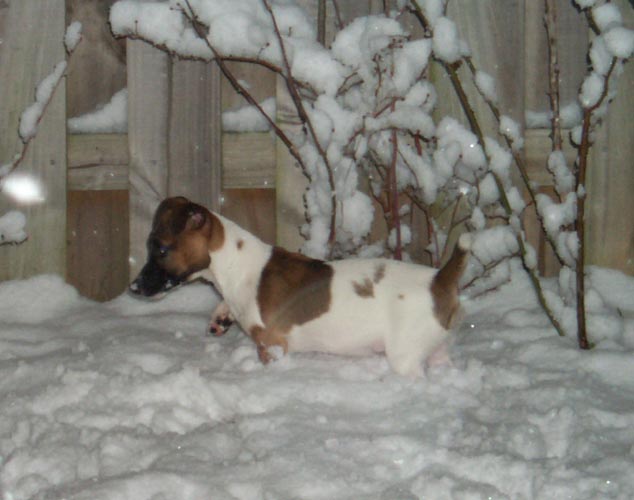 Dart in the snow Feb. '03

Dart and Scooby...such a cute pair!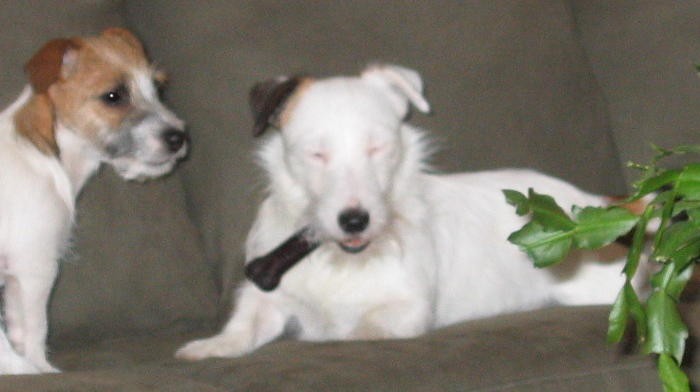 Shaggs wants Scooby's bone.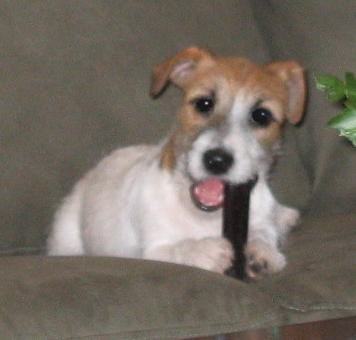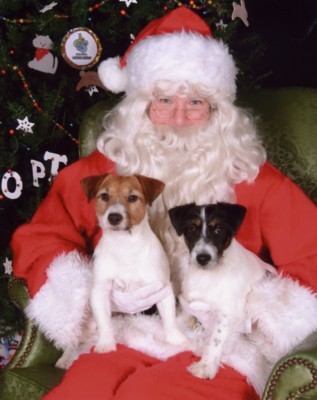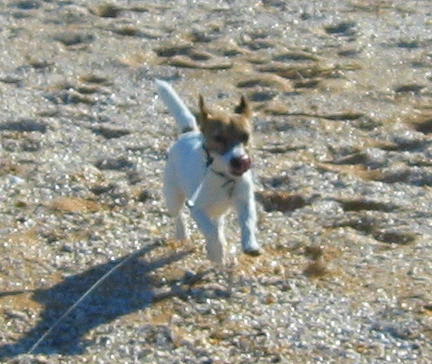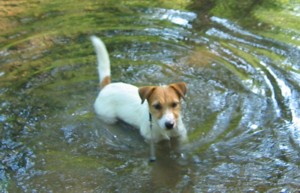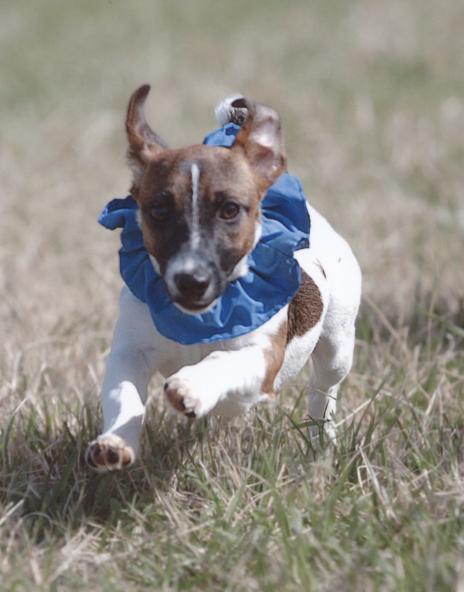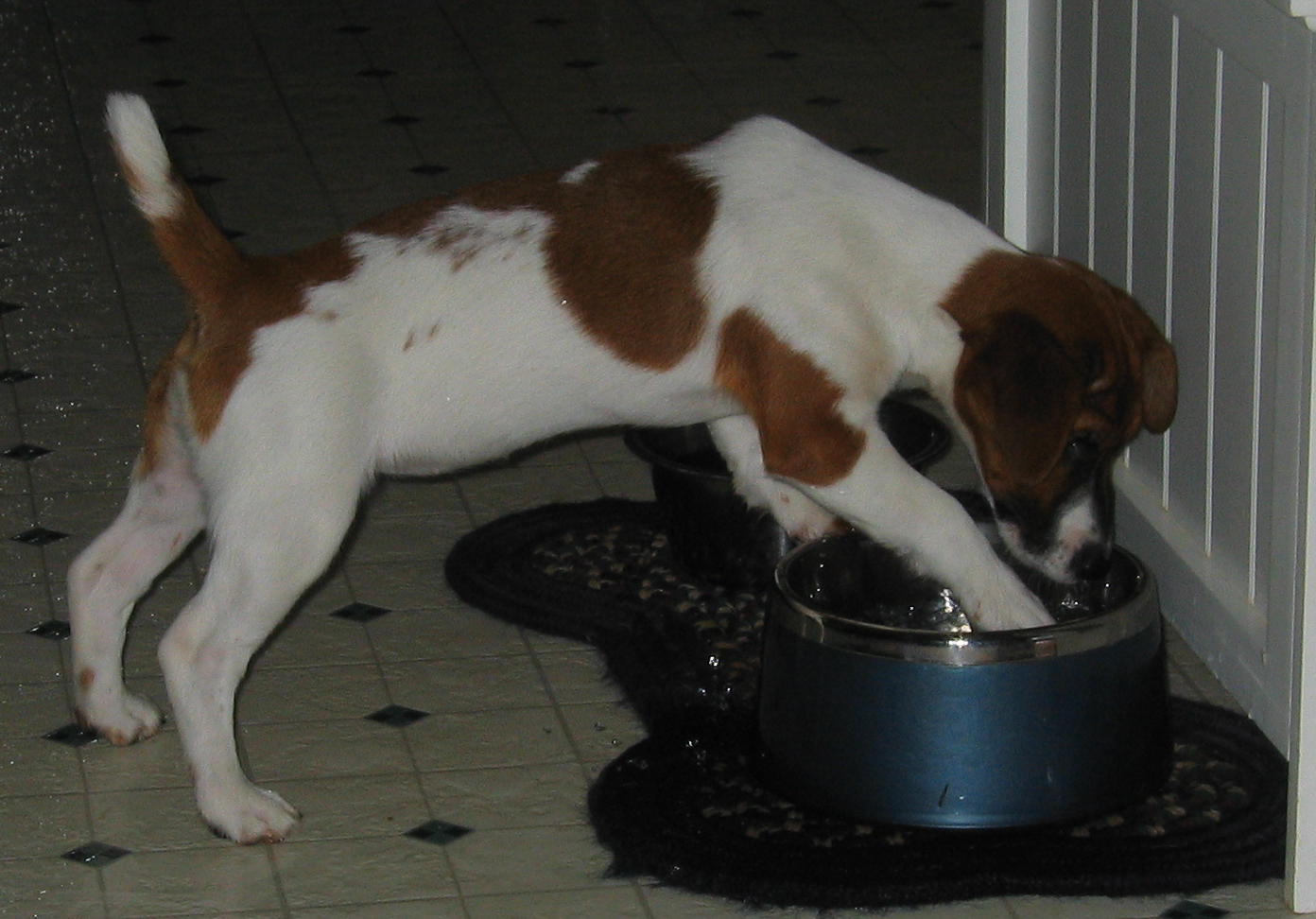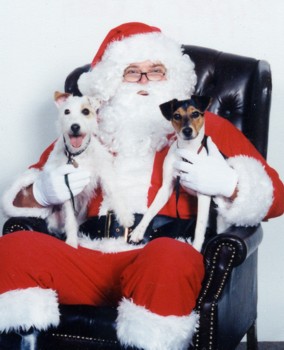 Zip & Dash

Christmas 2002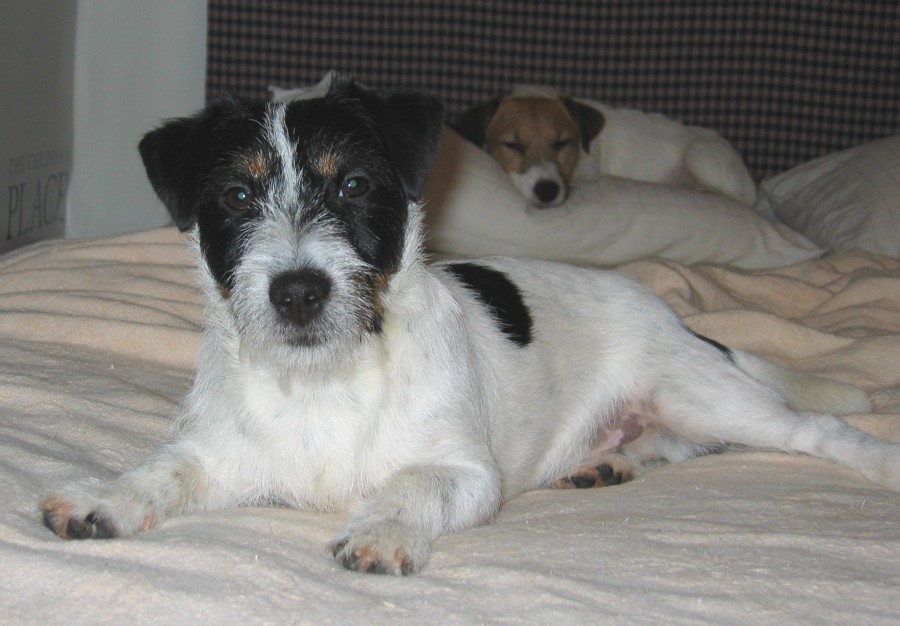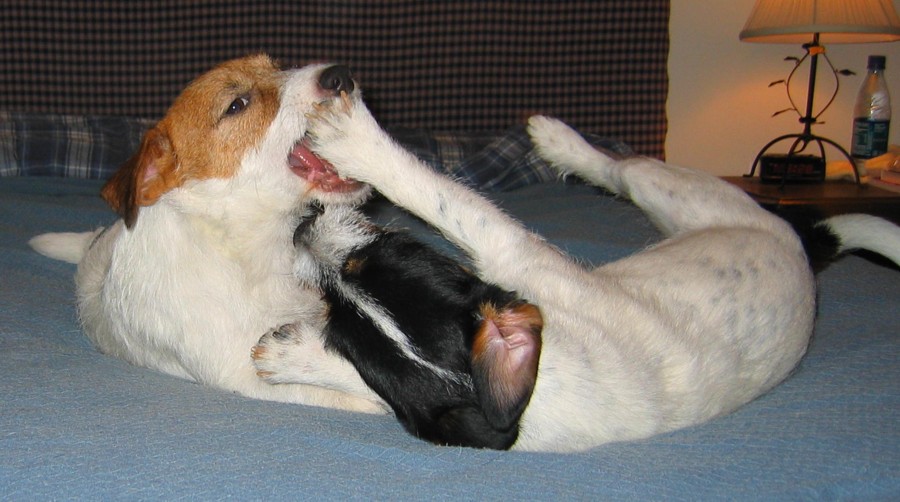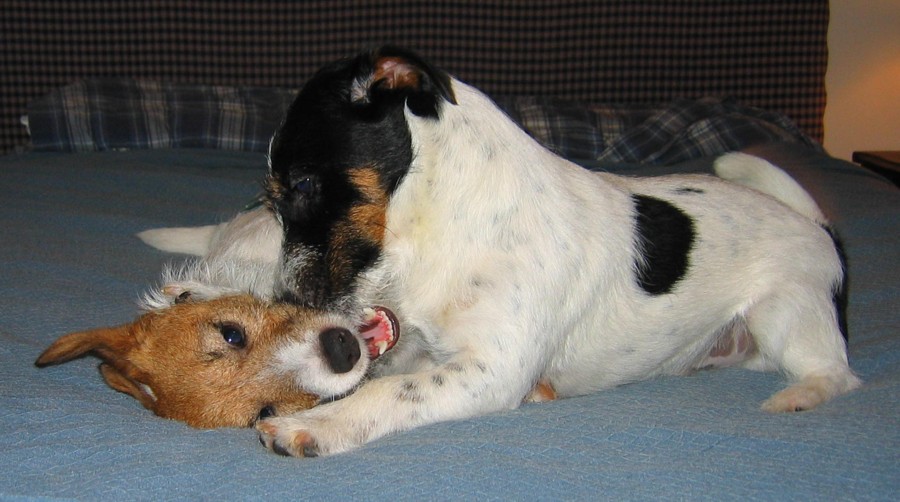 Chablis and Truman are wrestle buddies.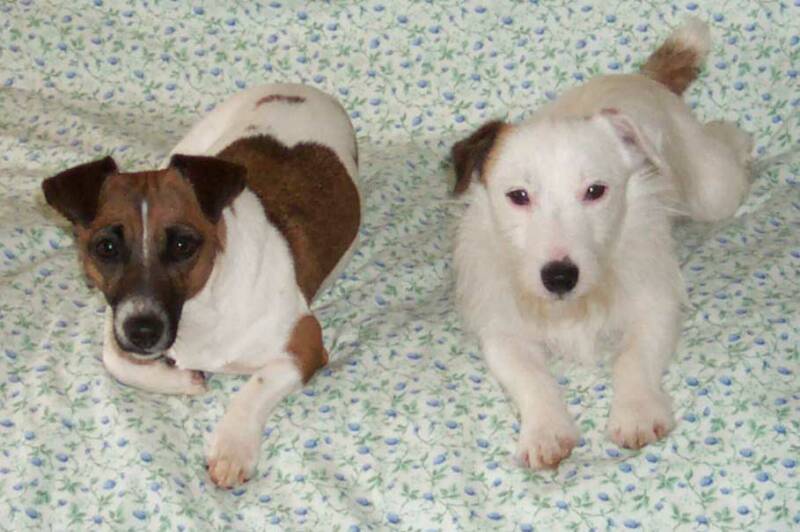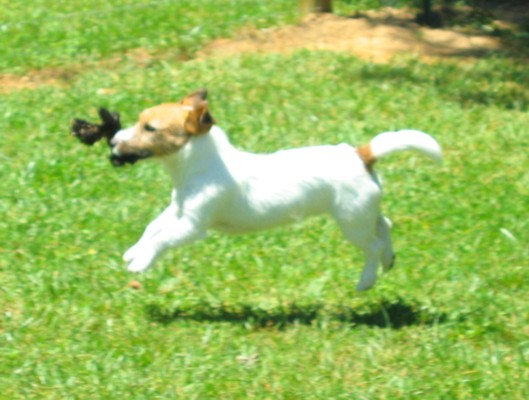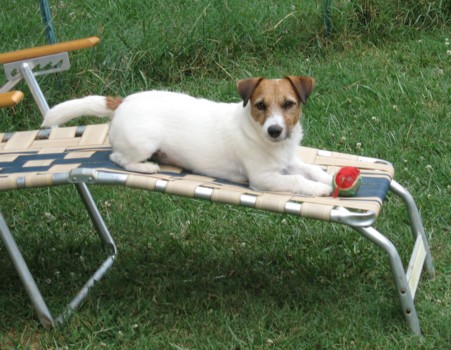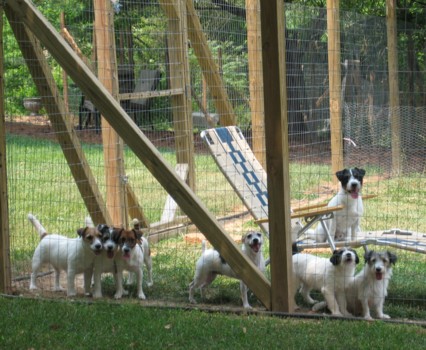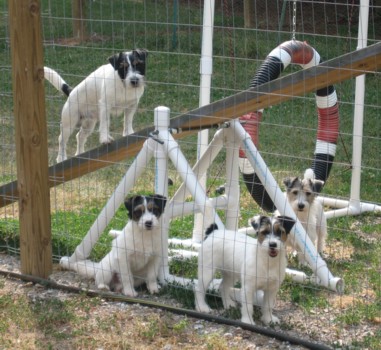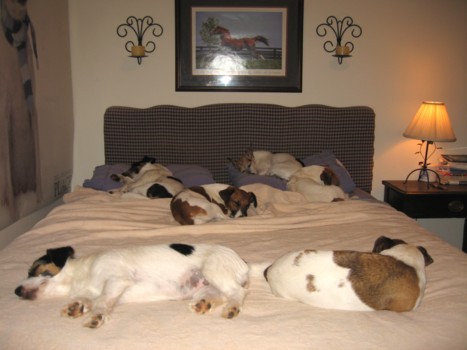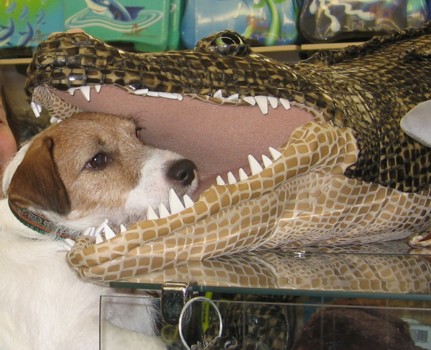 Chablis the daredevil :o)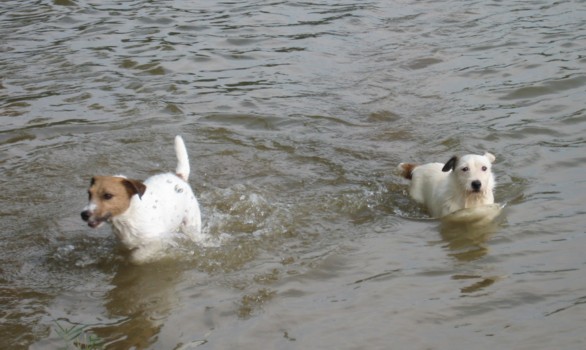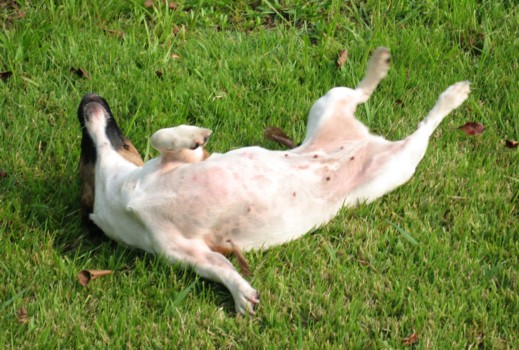 Dart doing the happy wiggle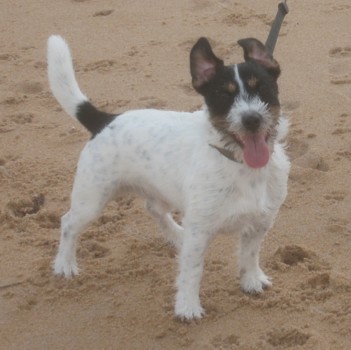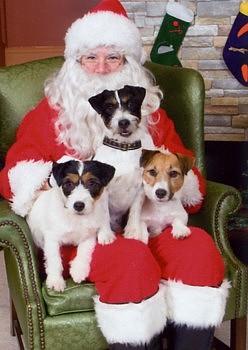 Crossfire, Chablis & Truman Christmas 2007