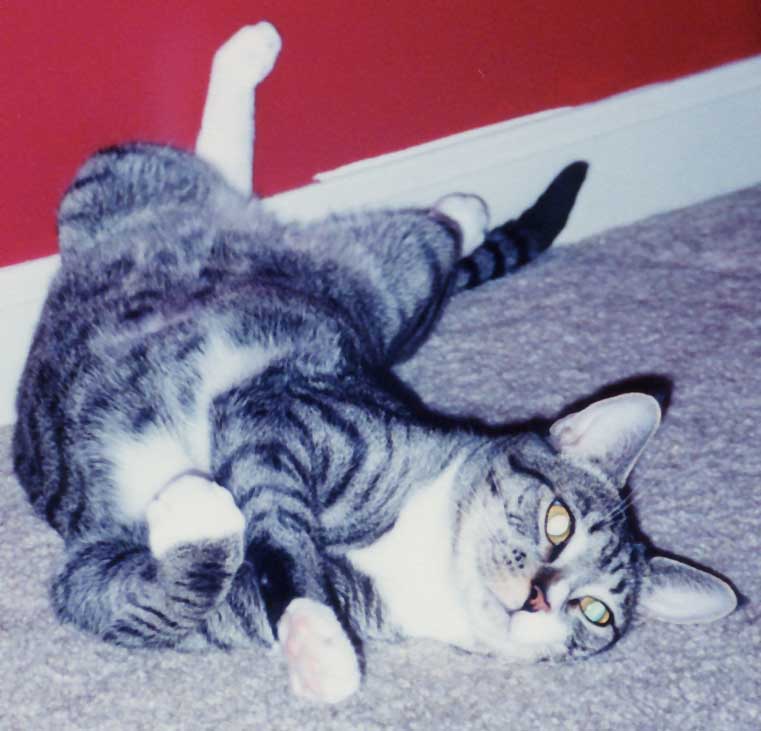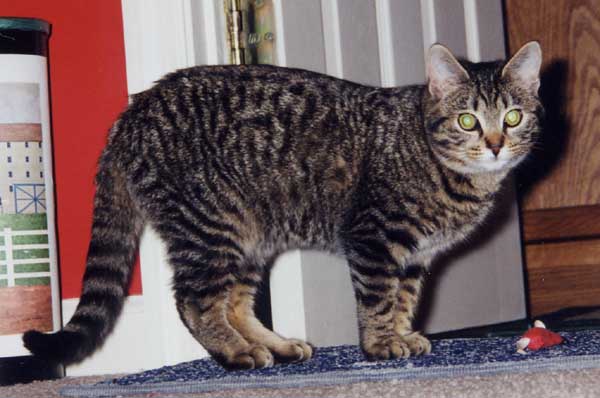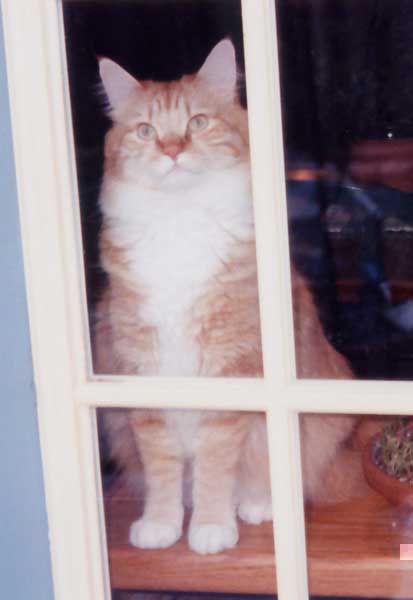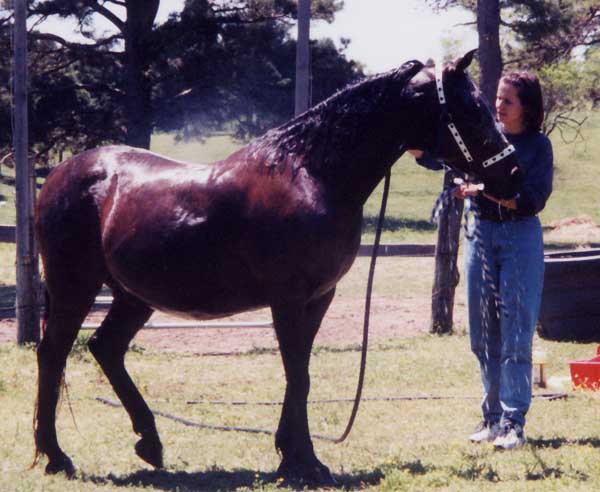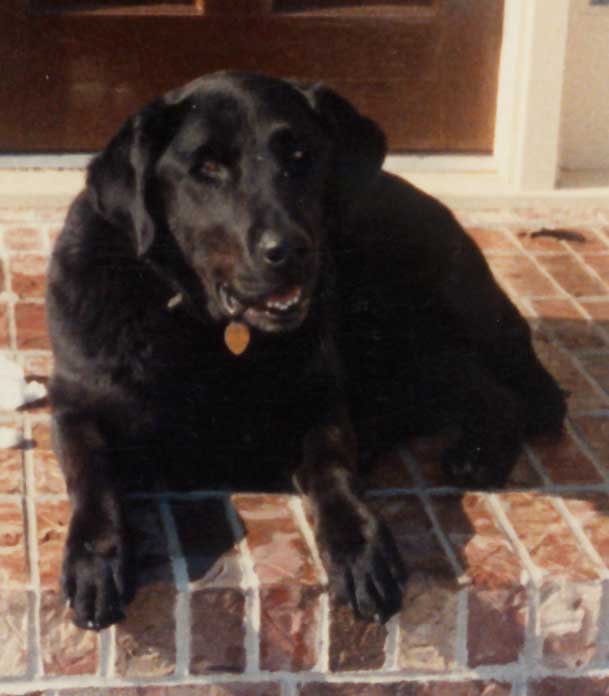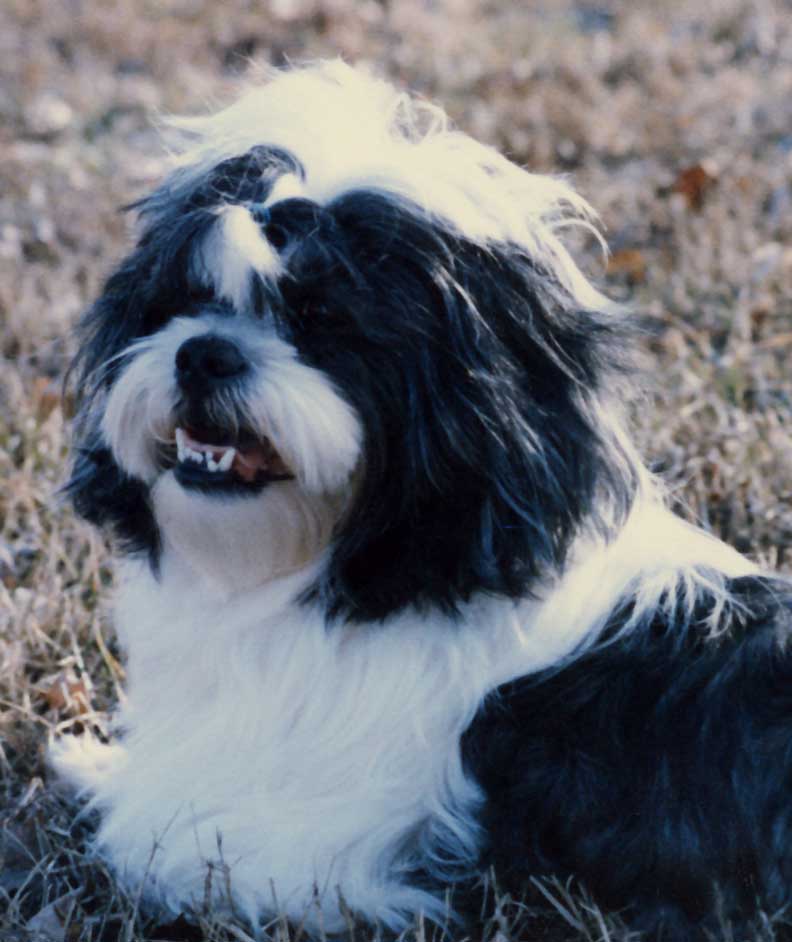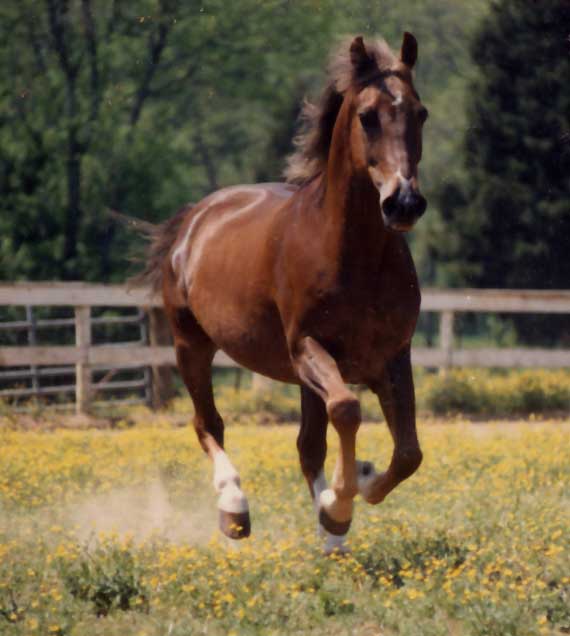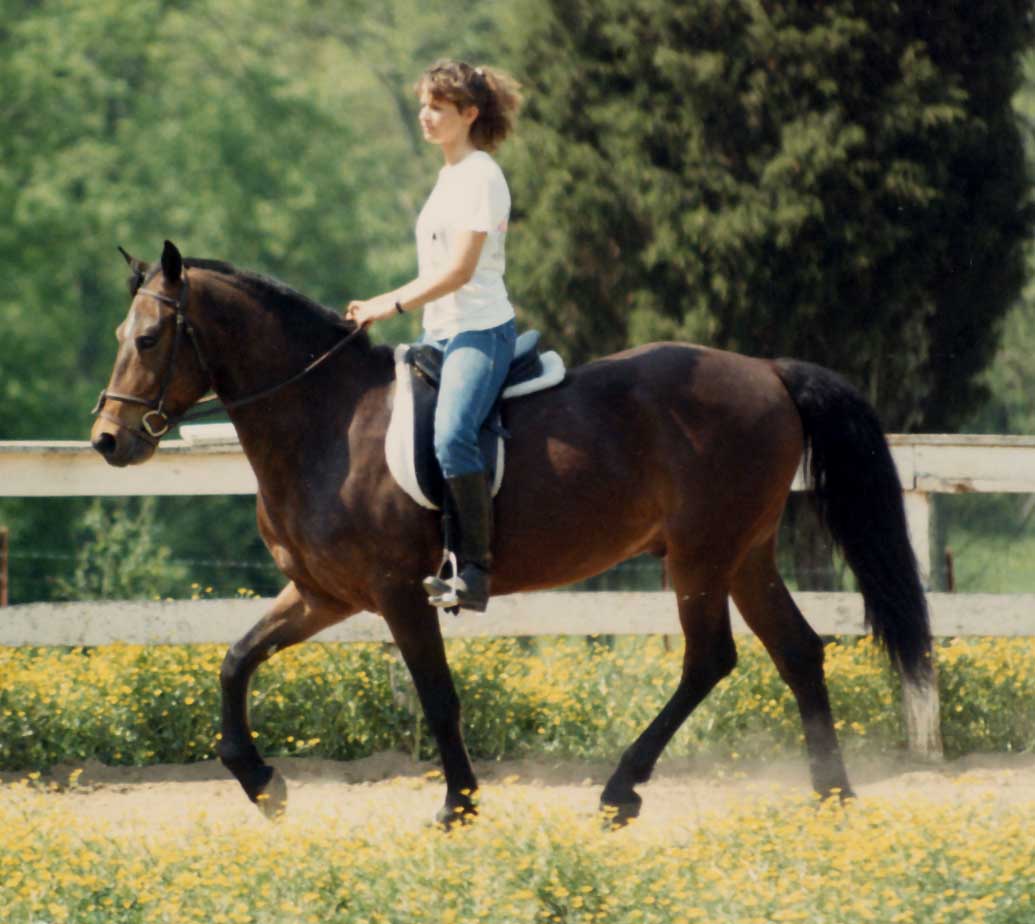 Obi Wan Kenobi

male Labrador

1977-1988

Tibetan Pepper

male Shih Tzu

1984-2000

Sancrest Just A Jade

Morgan gelding

1981-1991

Wynakee Bensun

Morgan gelding

1969-2003

WS Stormy Horizon

Arabian gelding

1978-2003

C-Arrow Rush

male JRT

2002-2004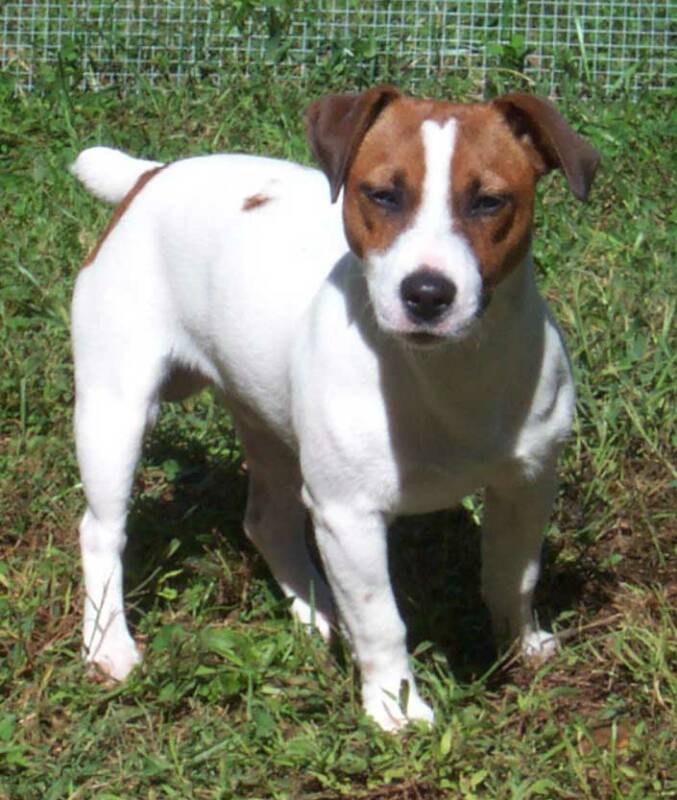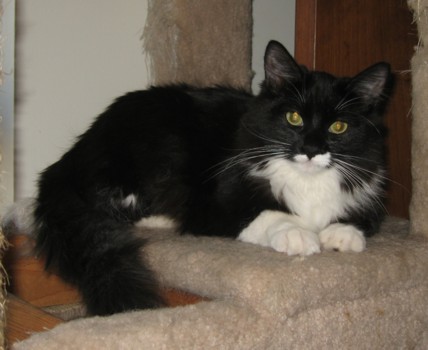 A good dog never dies. He always stays.

He walks beside you on crisp autumn days

When frost is on the fields and when the year

Is ending and the winter's drawing near.

And when it's summer and the bees are humming,

He leaps ahead of you and waits your coming.

And any time you're lonely--look, you'll see

His great eyes watching you still solemnly.

Just call him in your heart, he'll cease his play,

His head within your hand, in his old way.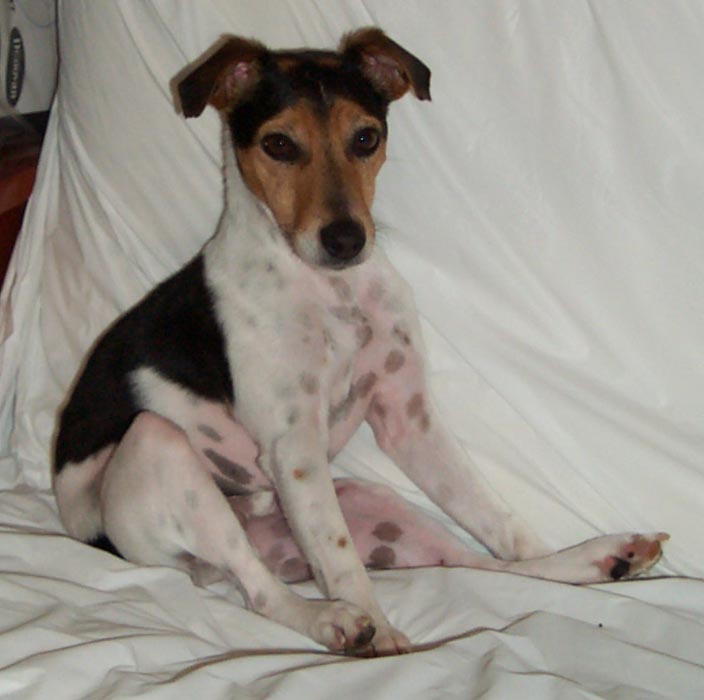 Catatoga Dash

male JRT

1999-2009

In late January 2011, I got my first pair of wild type Lady Gouldian finches, Pink and Puff. Since then, I've gotten many new birds but am now down to five. They are beautiful to look at and also very entertaining to watch.

Charming Chablis

of Jack's Paradise

male JRT

2004-2011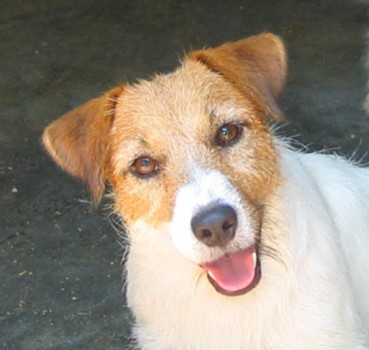 In early April 2014, I bought my first chickens...red sex links (brown eggs). They make great pets with the eggs being a bonus. Now, I also have Easter Eggers, Cream Legbars, Black Copper Marans, Wheaten Ameraucanas, and mille fleur Belgian Bearded d'Uccles.

Smoky Mountain Zipper

female JRT

1998-2012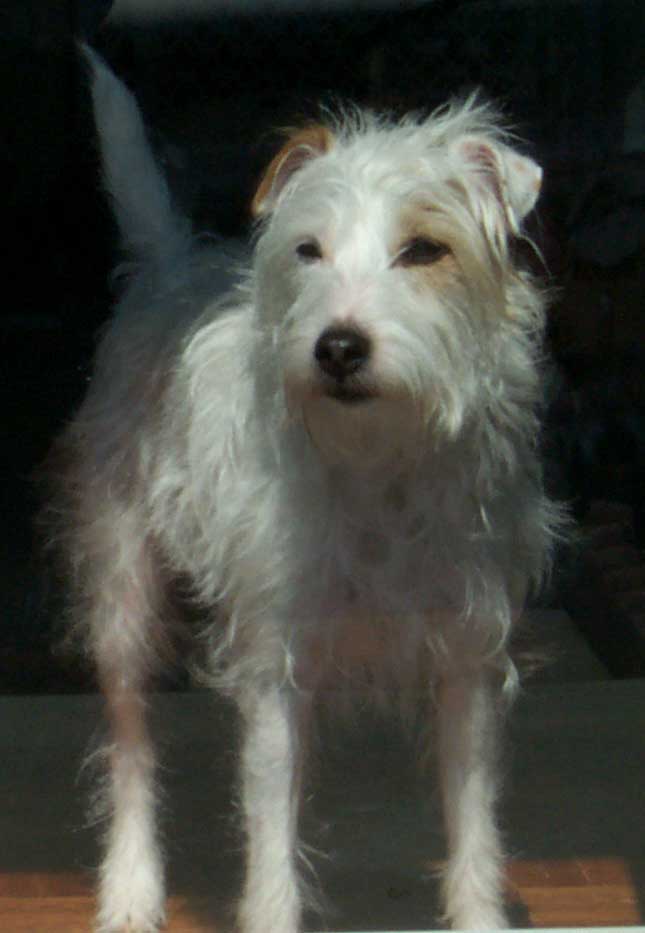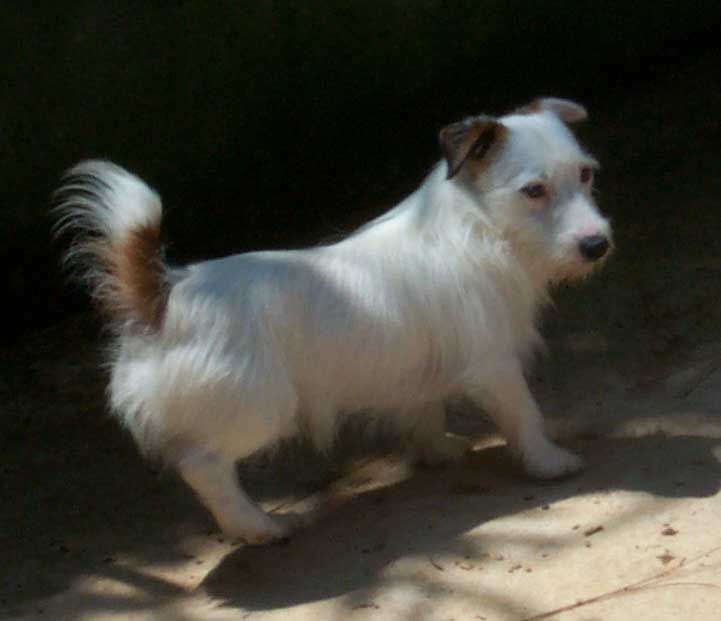 Russellville Scooby Doo

male JRT

2002-2012

Leonardo

male DMH

1997-2012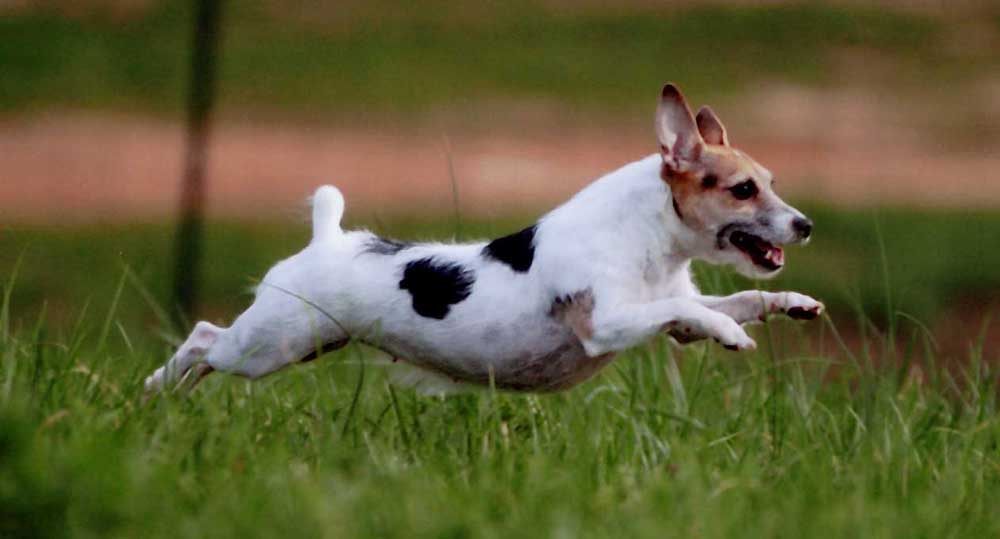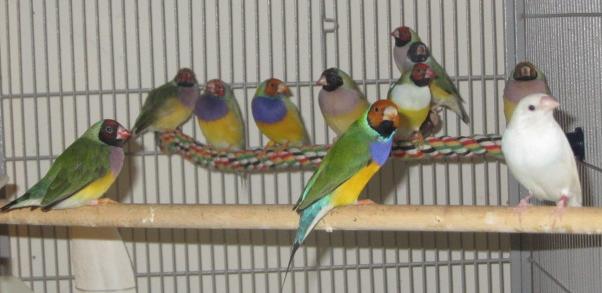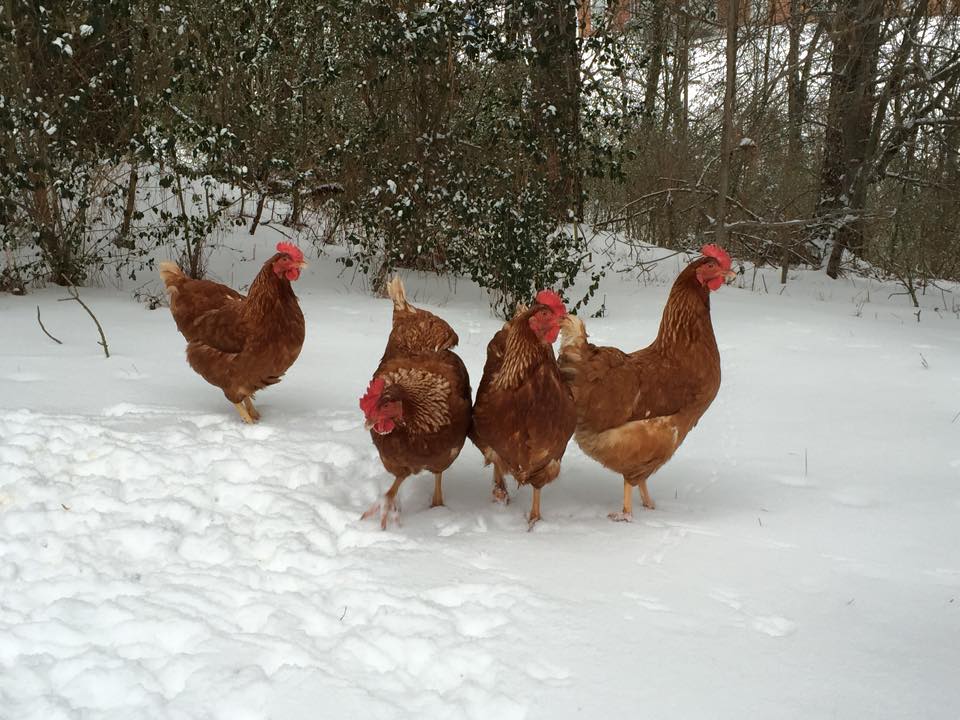 BBF Virginia Truely

female JRT

2005-2016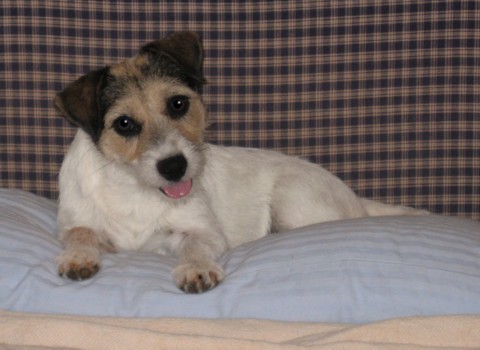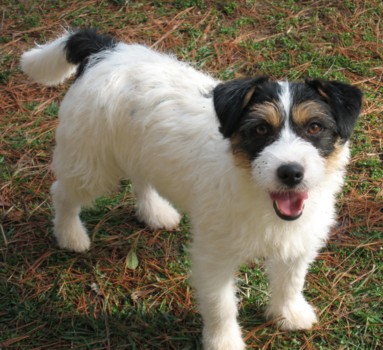 Carisbrooke Crossfire

male JRT

2006-2016

  Rolling Hill All Roads Lead Home

female JRT

2012-2017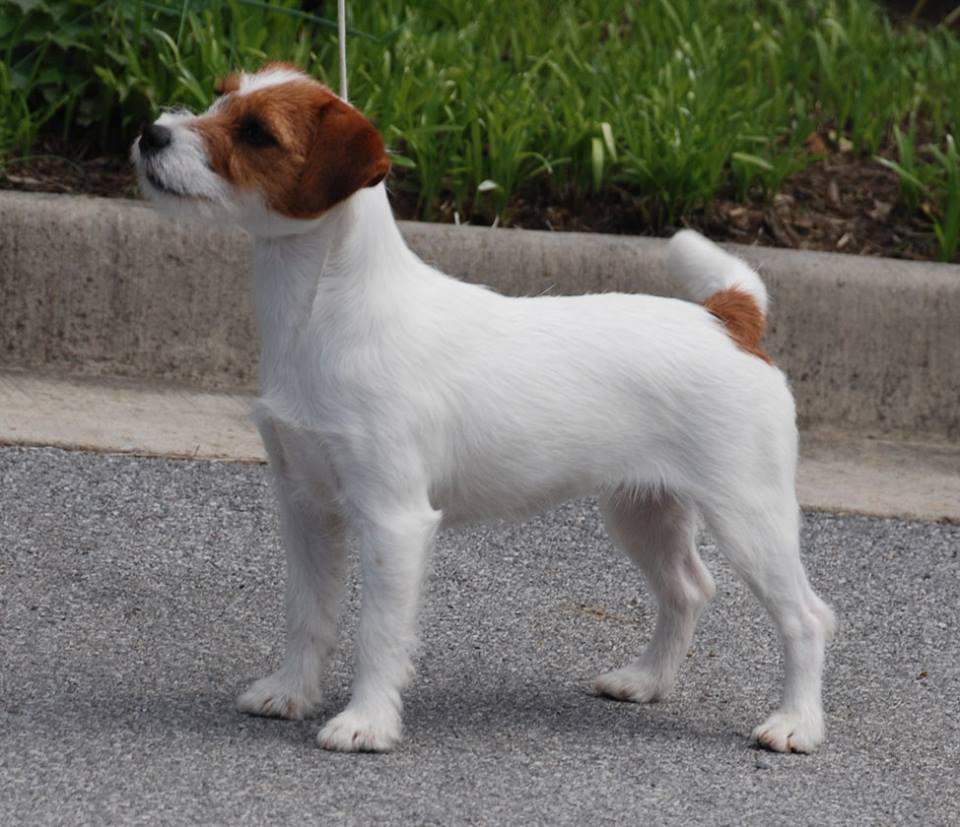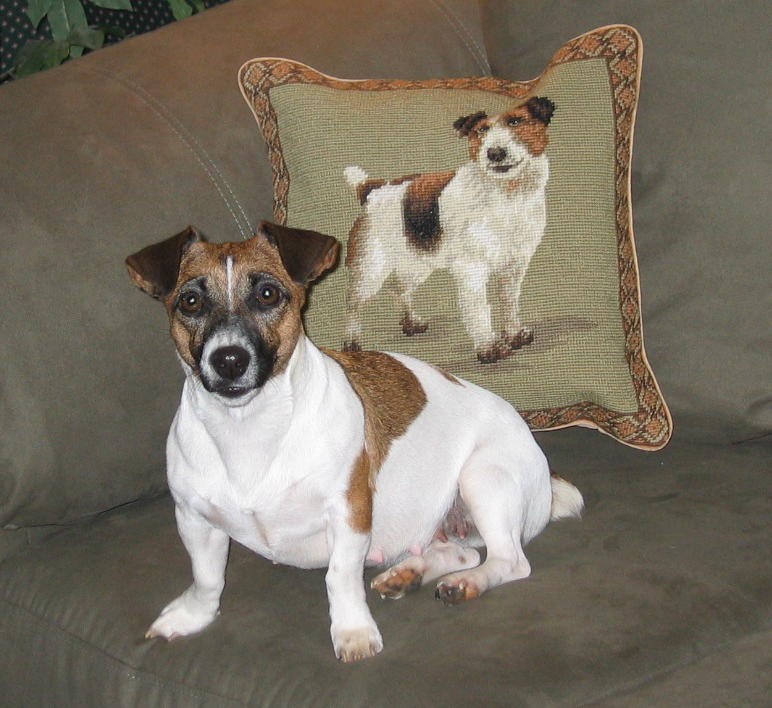 BBF Dart

female JRT

2002-2018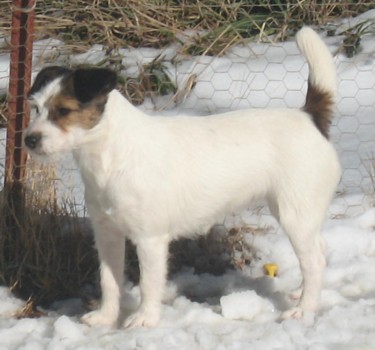 Rolling Hill Sunny Soda

female JRT

2008-2018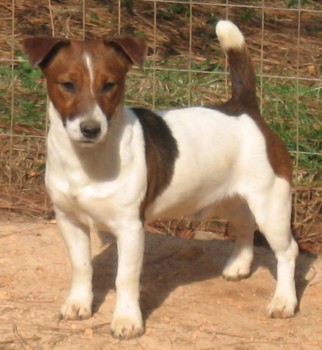 Rolling Hill Paint Your Wagon

male JRT

2009-2019

Georgia

female DMH

2008-2019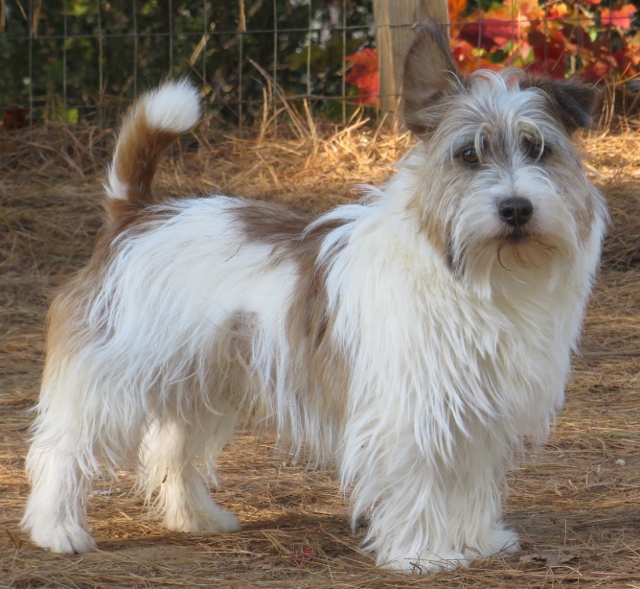 Rolling Hill Paddington

male JRT

2010-2019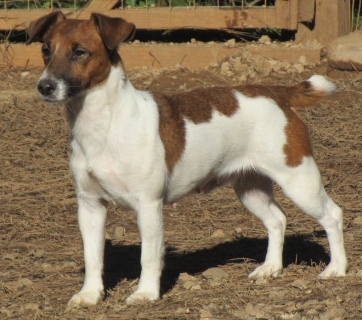 Saltisgarden Supertramp

female JRT

2005-2019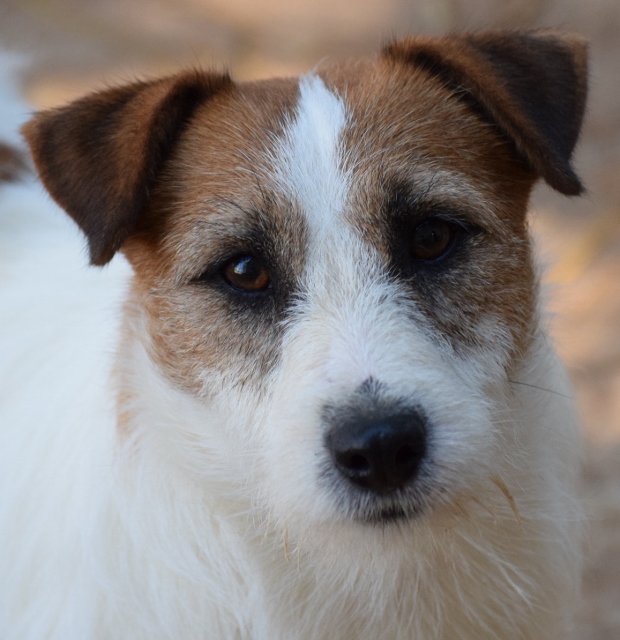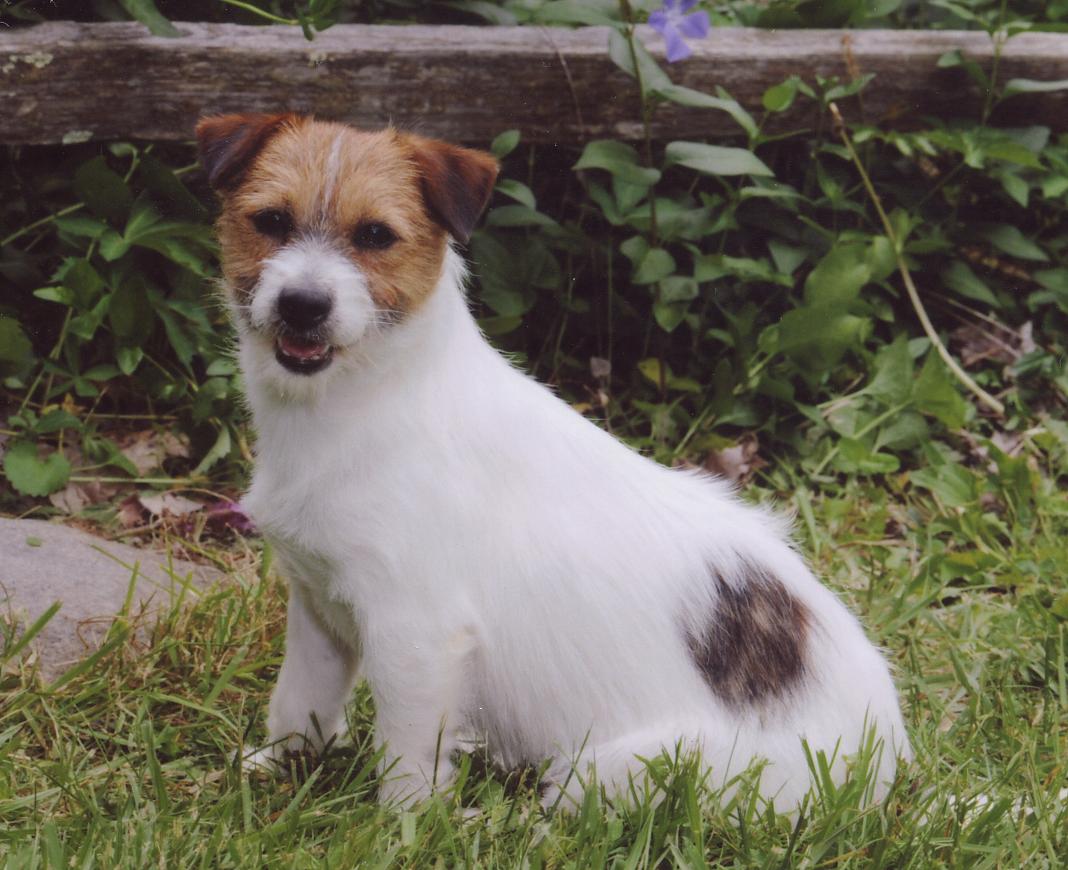 Rolling Hill Loxahatchee

female JRT

2008-2019

Rolling Hill Wouldn't It Be Loverly

male JRT

2013-2020

Tracking Truman of Jack's Paradise

male JRT

2005-2020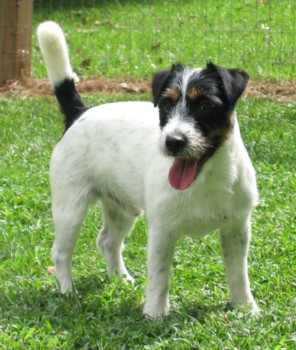 Kjennekrokens Norwegian By Nature

male JRT

2012-2021