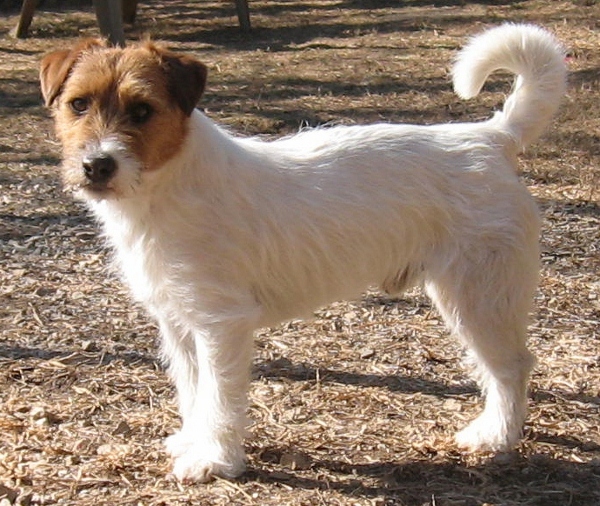 April 2-3 - I took 3 dogs to compete at the Carolina Classic in Hickory, NC. Ross and Minerva each went BOW. Beau received his first GRCH competition win and went BOB. He now has 5 UKC Top 10 points.

April 23 - My once in a lifetime dog,
Chablis
, is put to rest after trying his hardest for a week to battle an acute disease process. I can't put into words how devestating this is for me. There will never be another like him.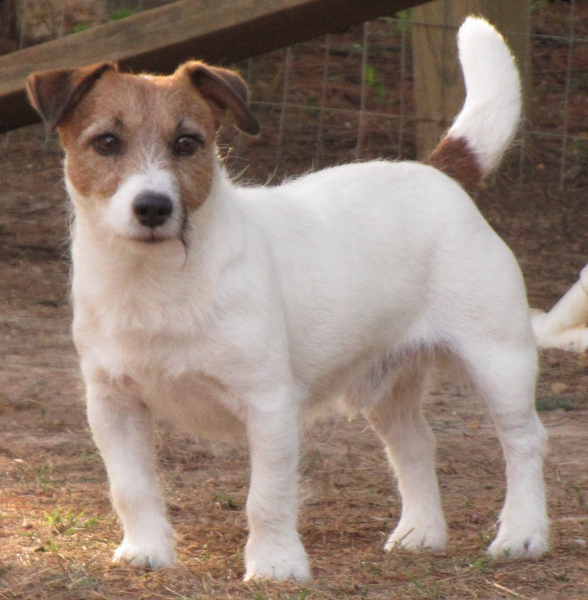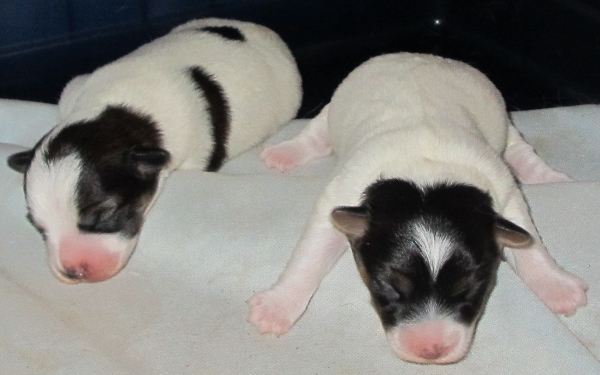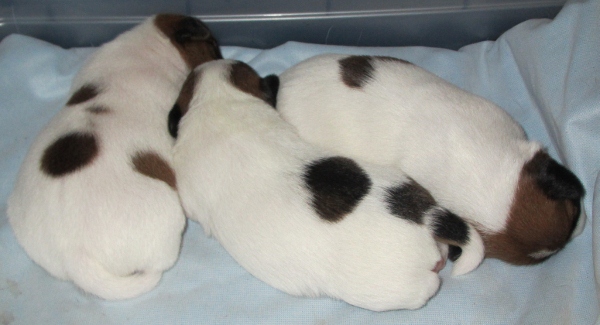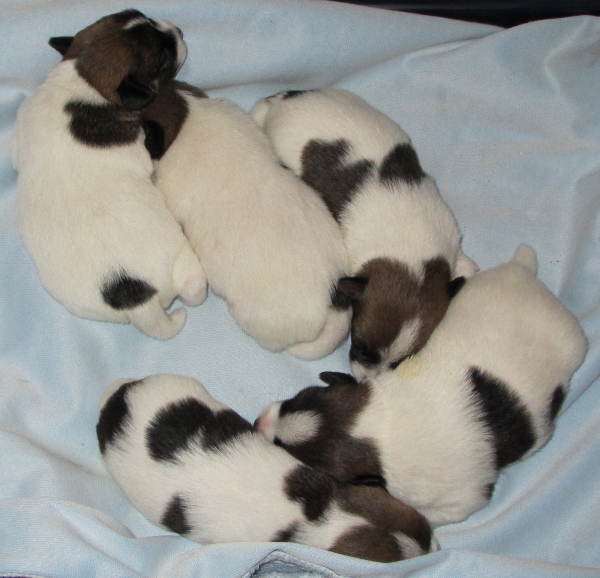 June 18-19 - We're very sorry to have missed UKC Premier but most of this year's show budget went to try to save Chablis. For this reason, we will only be showing on a limited basis in 2011. We were able to attend a two day AKC show in Waynesville, NC put on by the Western Carolina Dog Fanciers Association.  It was Ross' first AKC weekend and he was Best Male/BOS on Saturday. He was Best Male/BOB/BIMISC on Sunday.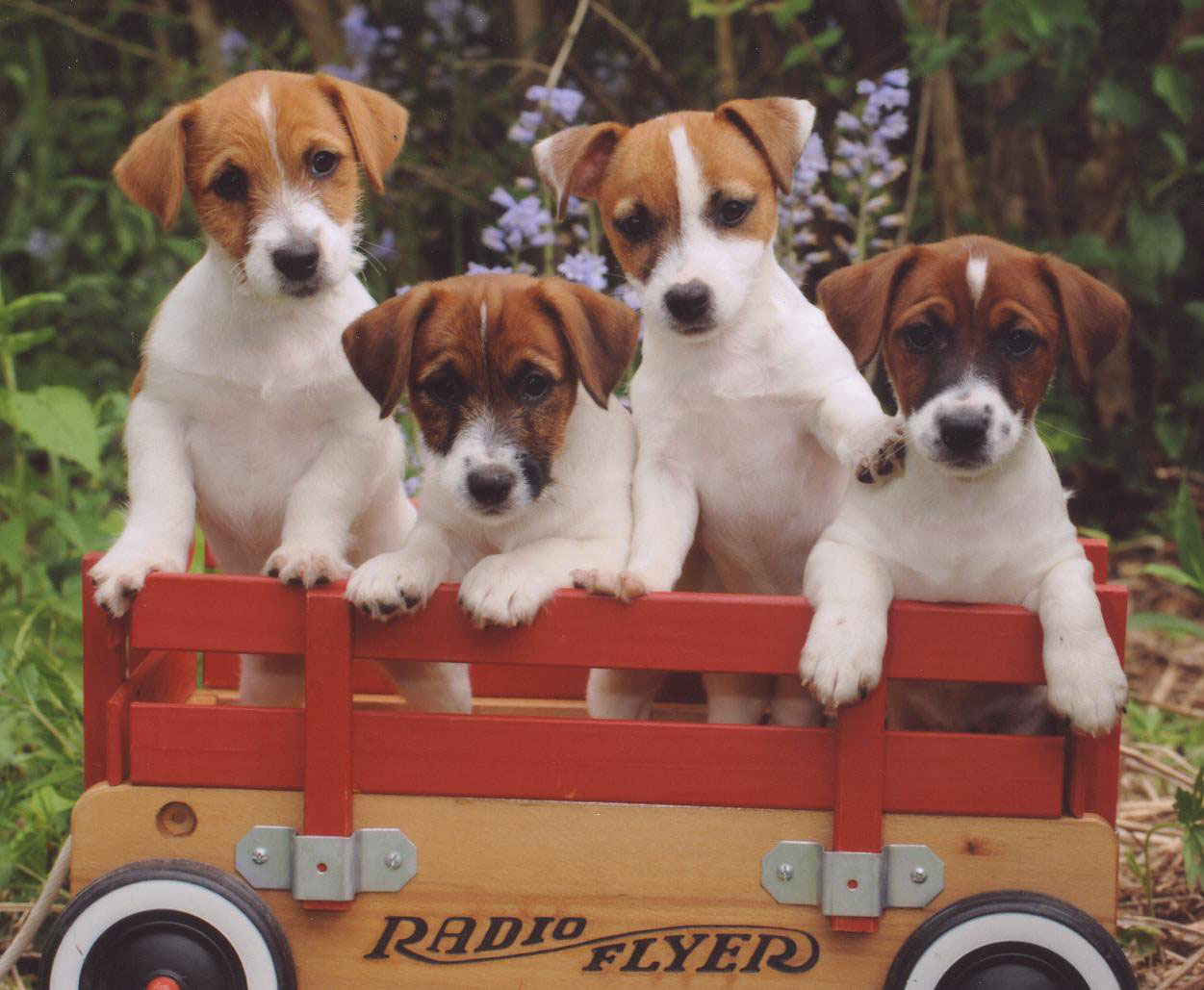 June 30 - This picture from our 2009 photo shoot has been selected for a
2012 calendar
from Willow Creek. Junior and Frosty are the lighter tan pups. The darker pups are in wonderful pet homes.
July 29-31 - Went to a 3 day cluster in Greenville, SC. Rolling Hill Geronimoe Crow owned by Terry Crowe-White was BOB, Ross was second in Open males, and Minerva was BOS all three days. It was a great weekend with friends!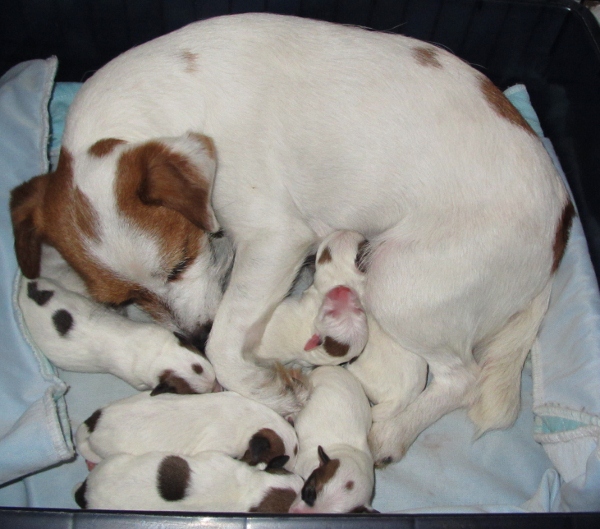 Sept 9-11 - I took four dogs to compete in Richmond, KY at a UKC show put on by the Glen of Imaal Terrier Club. Minerva, Ross, and Sunny all completed their UKC CH. Ross went BOB three times and now has 8 UKC Top 10 points. Minerva, Sunny, and Beau each went BOB once. Beau now has 8 UKC Top 10 points. Minerva and Ross also have one GRCH competition win.

Sept 3 - Minerva and Erica went with me to the second annual Oak Ridge Responsible Dog Ownership festival. We had fun visiting our favorite rescue, Small Breed Rescue of ETN, and we got to visit with K9 Officer, Justus. There were lots of demostrations and we had a lot of fun!

Sept 18 - Zipper, Ross, and Minerva participated in the K9 Morris Foundation Cancer Walk in Knoxville. The weather was beautiful and we enjoyed walking with friends. It was a very well attended event.

Sept 24 - Ross and Minerva attended the TVKC All Breed Open Show in Knoxville. Minerva was BOB and BIMISC. Since it was a practice show, they let us compete for BIS. It was a lot of fun!

Sept 25 - Ross and I enjoyed going to the All 4 the Dogs Fun Show in Sevierville. They had all sorts of contests and we got to practice our show moves in an outdoor setting.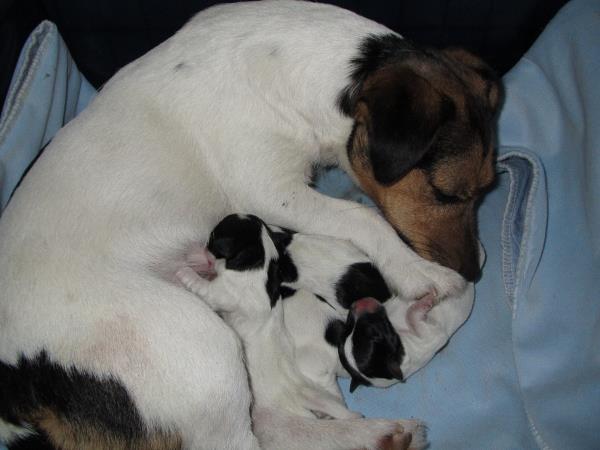 Sept 26 -
Dreamer
gave birth to her second litter, two boys and two girls. The sire is Rolling Hill Fire at Will and this is his first litter.
Oct 7-9 - I had a wonderful time showing in Pennsylvania at Hatboro, Devon, and MCKC. I got to meet so many people that I had previously only known by email. Minerva got a fourth in Open Bitches at Devon.

Oct 16 - Went to two UKC shows put on by the Great Smoky Mountain Dog Club in Athens, TN. Beau and Minerva each won the Champion class once, earning their second GRCH competition win. Beau now has 10 Top 10 points and Minerva now has 4 Top 10 points.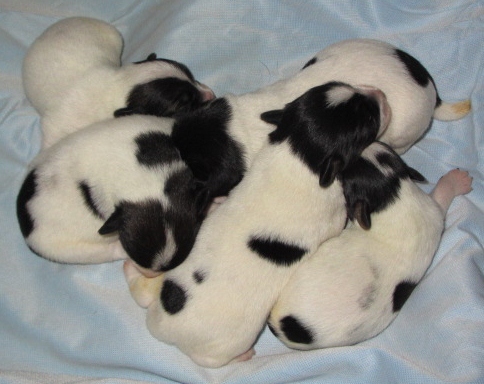 Nov 5 -
Beau Gosse of Mayo Land
went BIMisc at the Oak Ridge Kennel Club show and earned his 2012 invitation to Eukanuba.
Nov 6 - Rolling Hill Let the Wild Rumpus Start went BIMisc at the TN Valley Kennel Club show and earned her 2012 invitation to Eukanuba.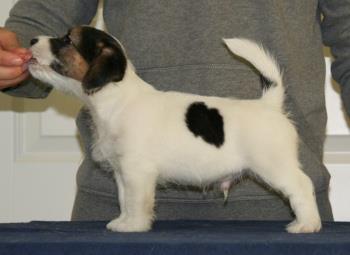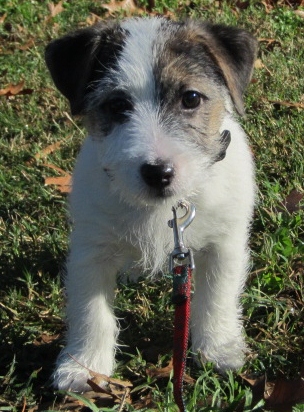 Dec 2 - Jackobean Me Pellegrina (Pilgrim) arrives from Finland. Thanks so much to Jenni for allowing this cute little man to come to the USA!

Dec 10-11 - I attended a two day Advanced Handling seminar with
George Alston
in Tyrone, GA. It was a lot of fun and Beau really enjoyed sleeping in the king sized bed at the hotel. :o)